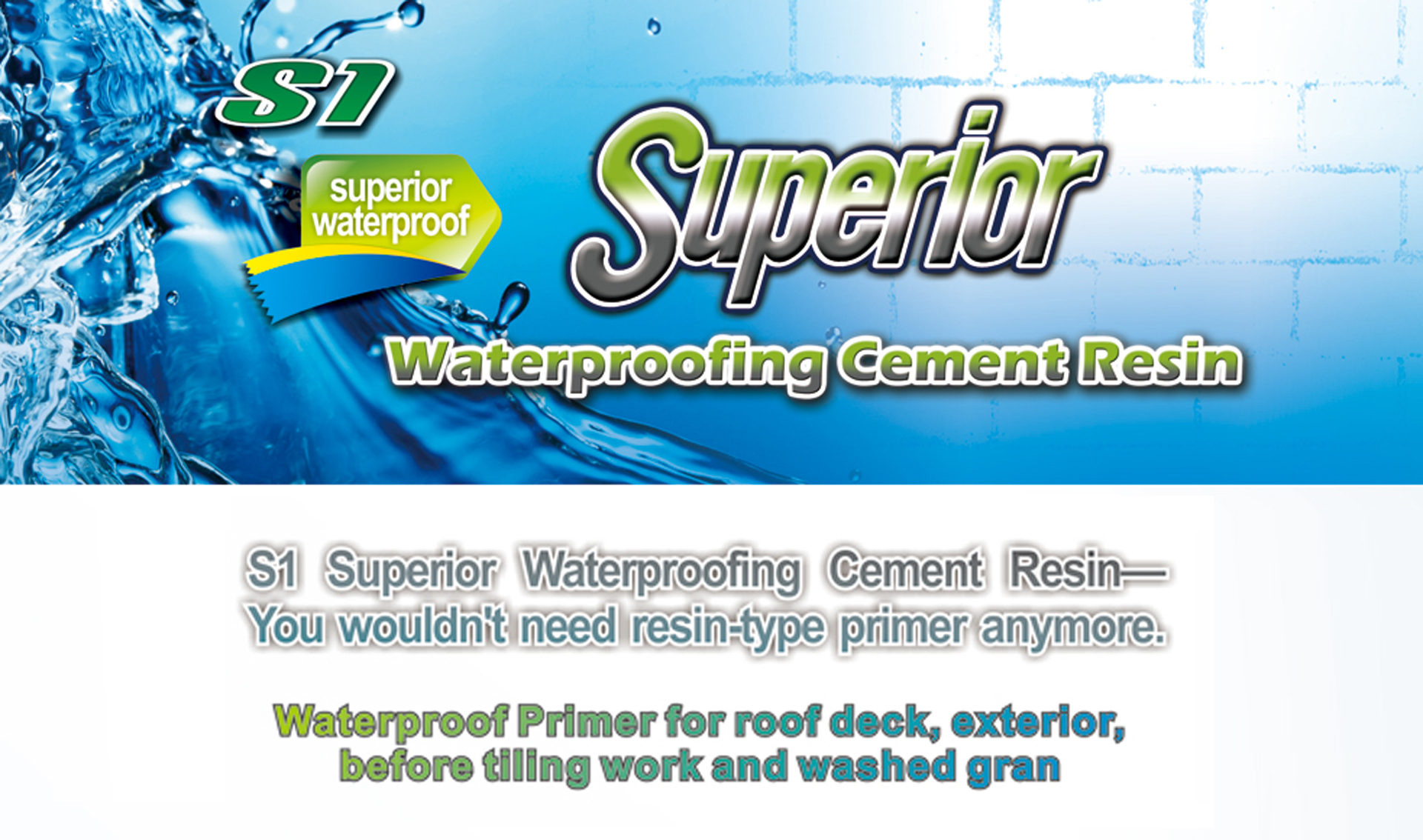 Features
S1 Superior Waterproofing Cement Resin is mixed with cement powder and water at ratio 1:2:2 when using. Containing excellent compatibility with R.C. structure and cemented walls, and great adhesion that no need of primer. Could play the rule as primer and do not need to worry about the dust. Can be troweled by the paint brush after diluted with water. Great resistance to water and won't dissolve in the water even years of exposure. Non-toxicant and is suitable for the spring pool, artificial pond, water tank, swimming pool, and the bathroom waterproofing. Its remarkable resistance to water is way more superior to traditional PU resin and AB glue.Can be used as waterproof mortar, resin mortar (adhesive) and mortar reinforcement.
---
Applicability
S1 Superior Waterproofing Cement Resin can be used as waterproof primer on the roof deck, exterior wall, water tank, swimming pool, ALC block wall, brick wall, tiled wall, hollow concrete block wall, R.C structural crack reinforcement, and the cemented interface. It's an ideal resin for the paint waterproofing, grout waterproofing, steel corrugated sheet rust-proofing, plywood corrosion-proofing, tiles and stones moisture-proofing and the spot-proofing.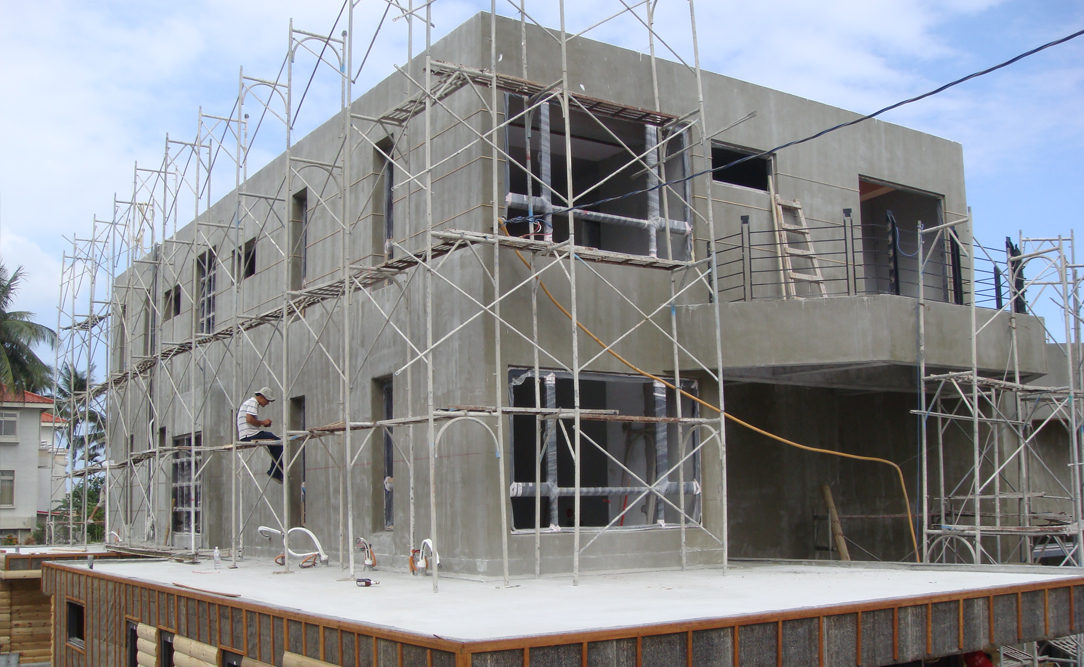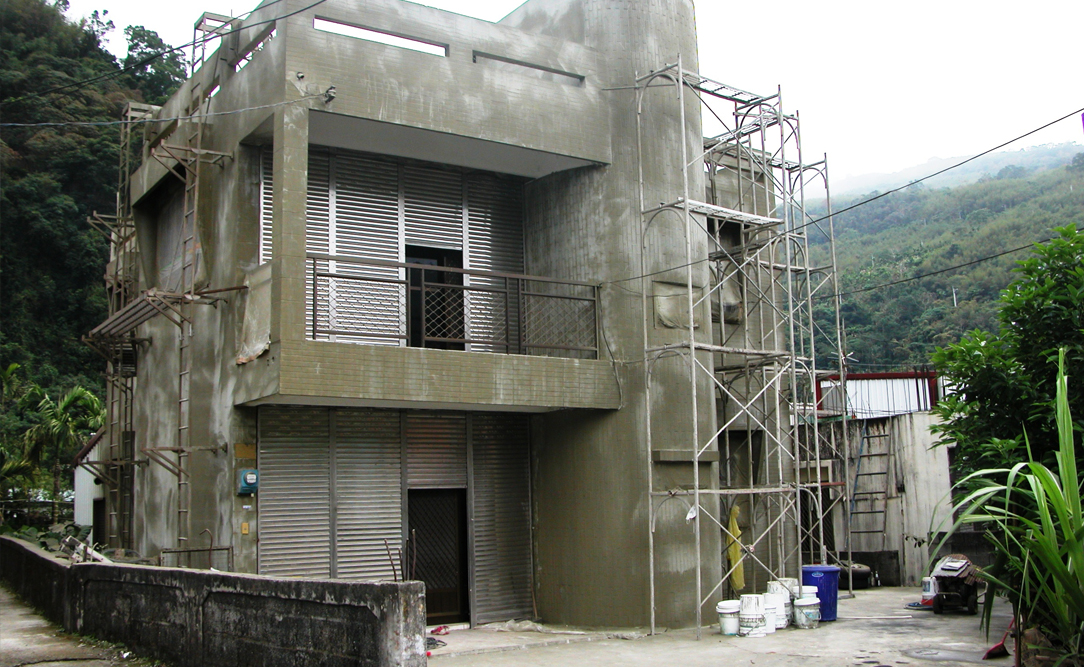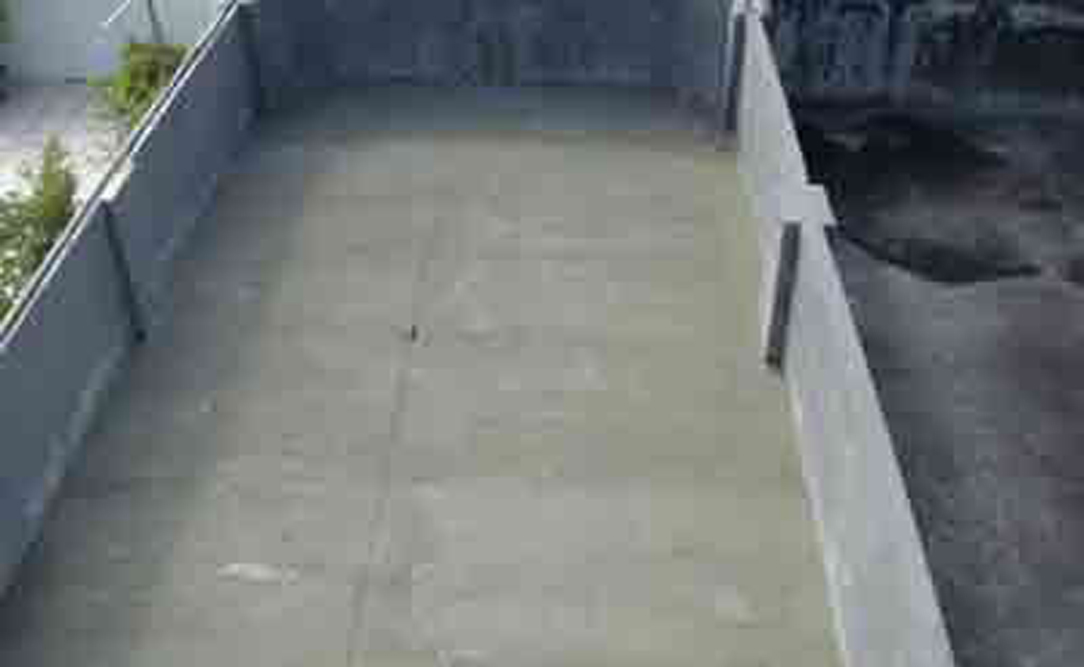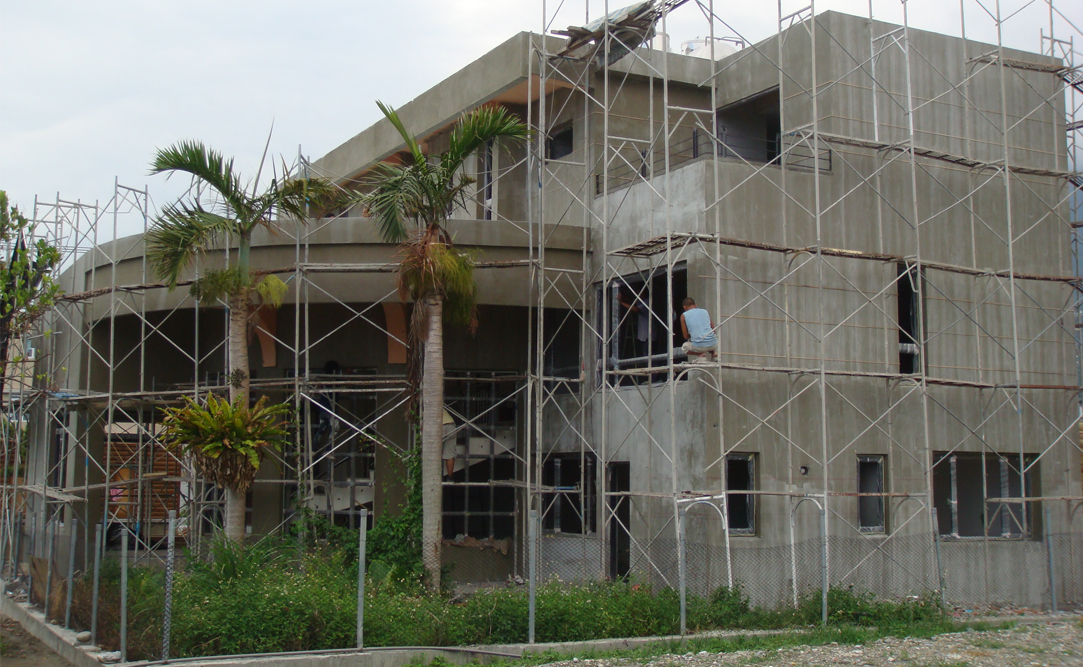 ---
Construction
You can apply S1 Superior Waterproofing Cement Resin with pneumatic spray gun and paint brush.
---
Instruction
Moisten the cement wall in advance before construction.
Prepare half bucket of water and sponge for cleaning tools and brushes after mixing the materials.
If the cement powder is caking, filter the granule before mixing.
Waterproof mortar ratio


(cement:sand):(S1:water) = (1:2):(1:1)


Resin mortar (adhesive) ratio


(cement:sand):(S1:water) = (1:2):(1:2)


Mortar reinforcement ratio


(cement:sand):(S1:water) = (1:2):(1:3)

A 15L package can be troweled for one layer covering a space of approximate 250 square meters.
Seal up the barrelhead completely when not using and store it in the shade. Storage no more than a year is recommended.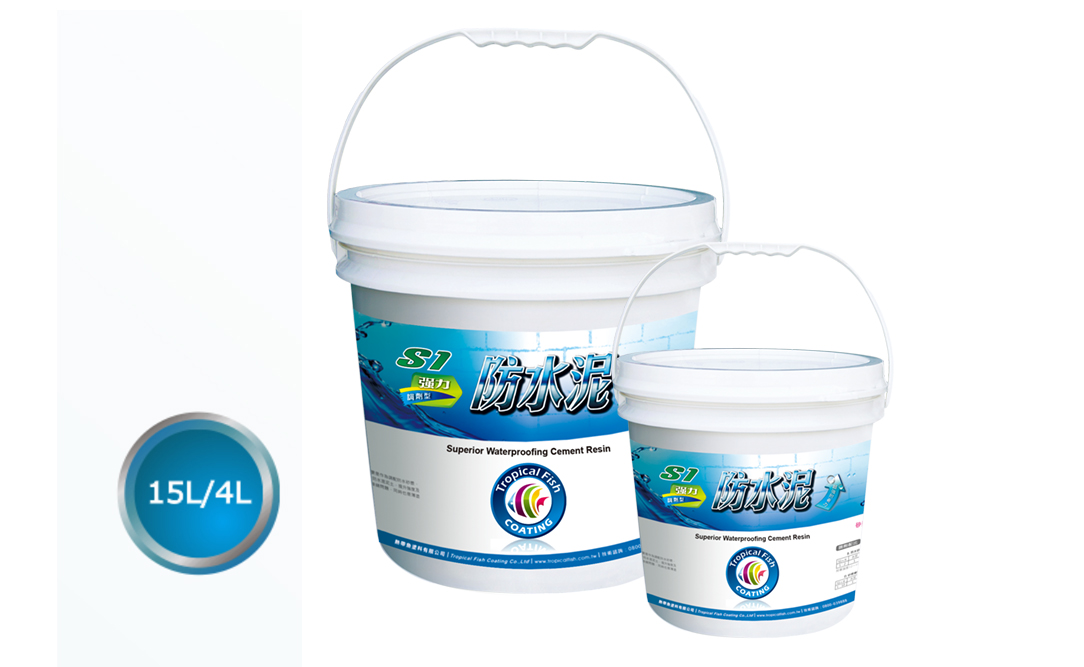 Tropical Fish Coating Co., Ltd.
Tel:+886-2-22694088 Fax:+886-2-22690955
E-mail:tropic.fish026@msa.hinet.net