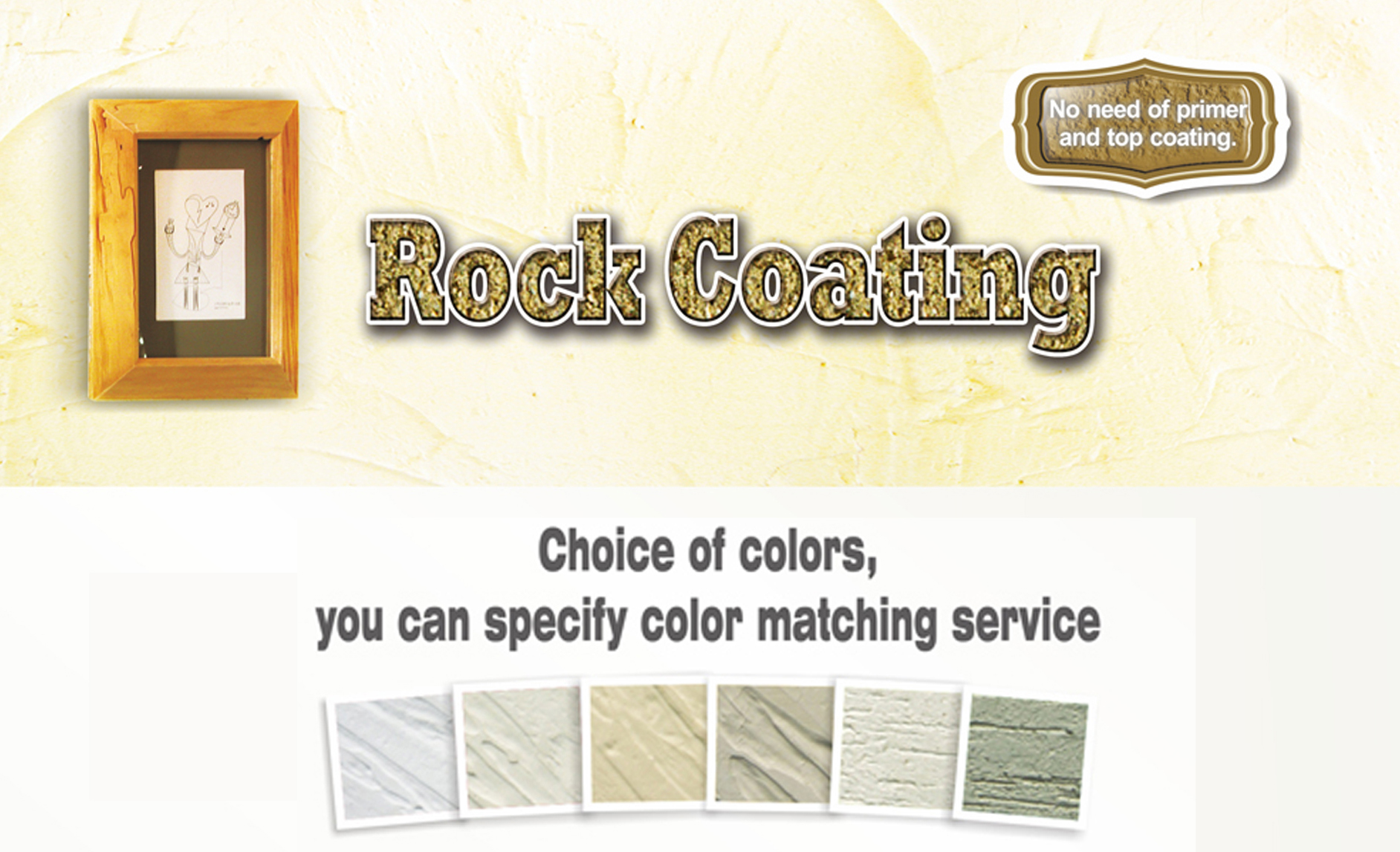 Features
Rock Coating is composed of rock powder and water-based high polymer resin that generates great adhesion and assures of no dripping during the troweling application. It can be used on both interior and exterior walls. Most constructors prefer using plastering trowel with teeth or putty knife on this product to create a natural appearance that looks like slate or sand wall, which is also popular among interior designers.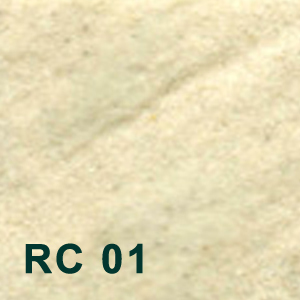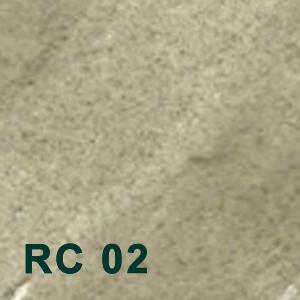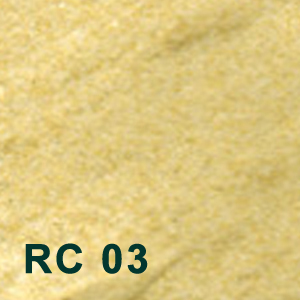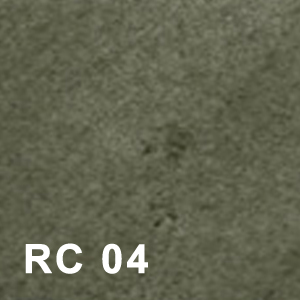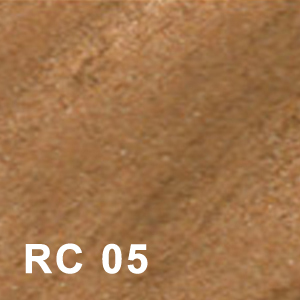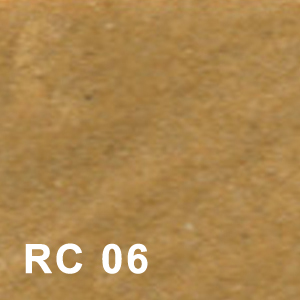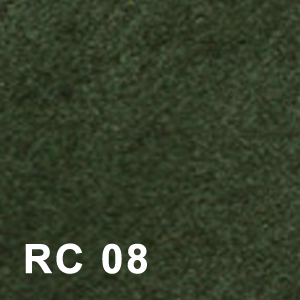 Choice of colors, you can specify color matching service.
---
Applicability
Rock Coating can be used on the interior cemented wall, plywood, cement board, magnesium oxide board, calcium, silicate board and the exterior wall.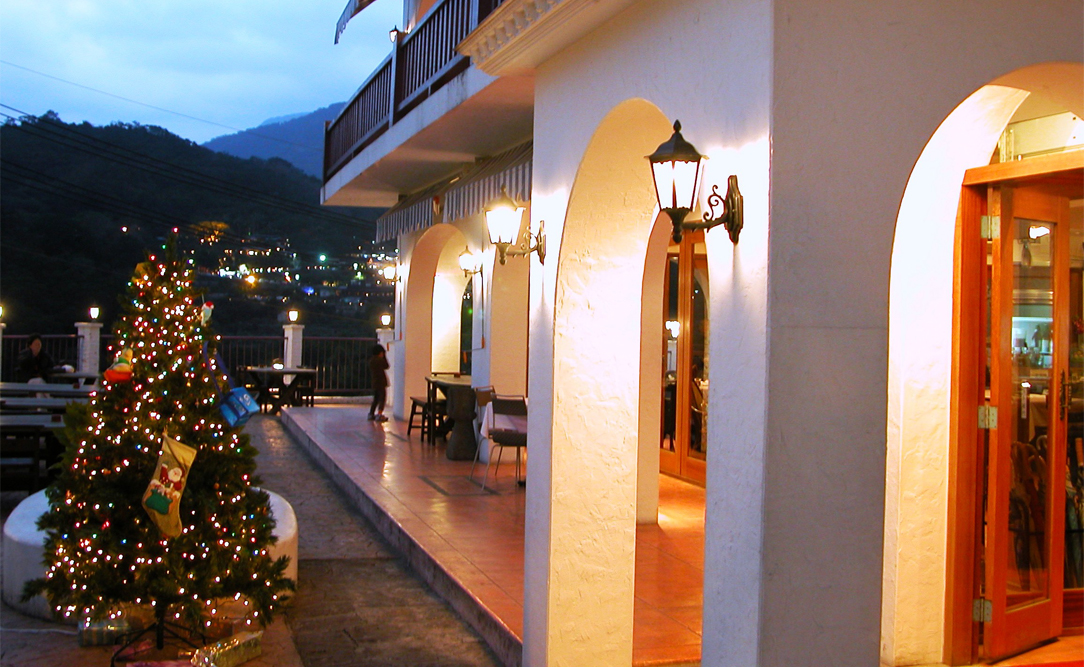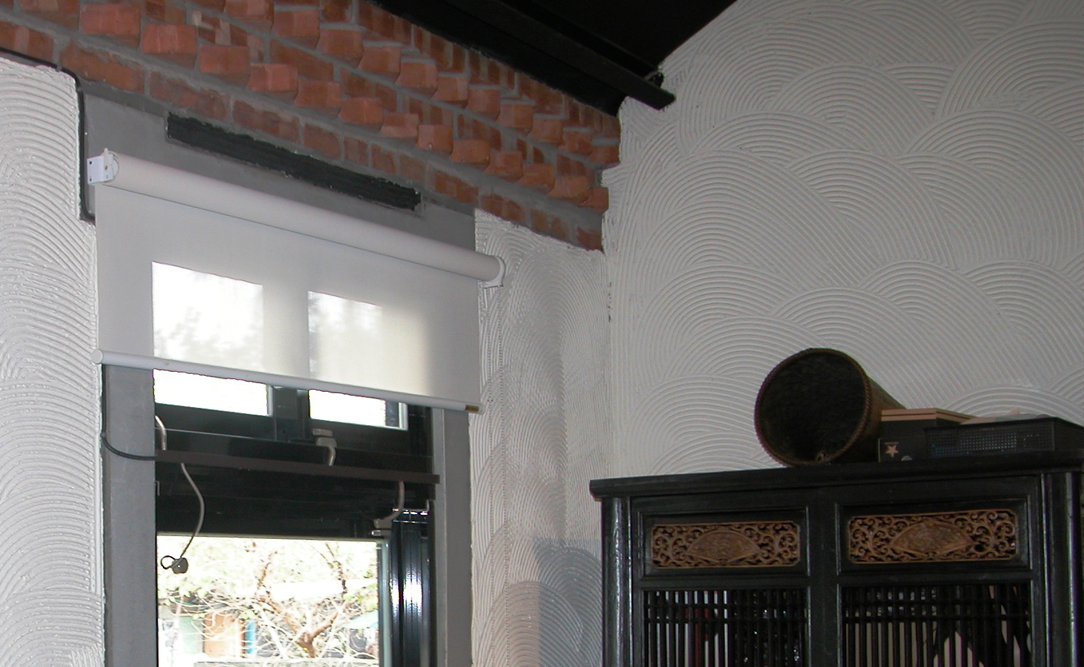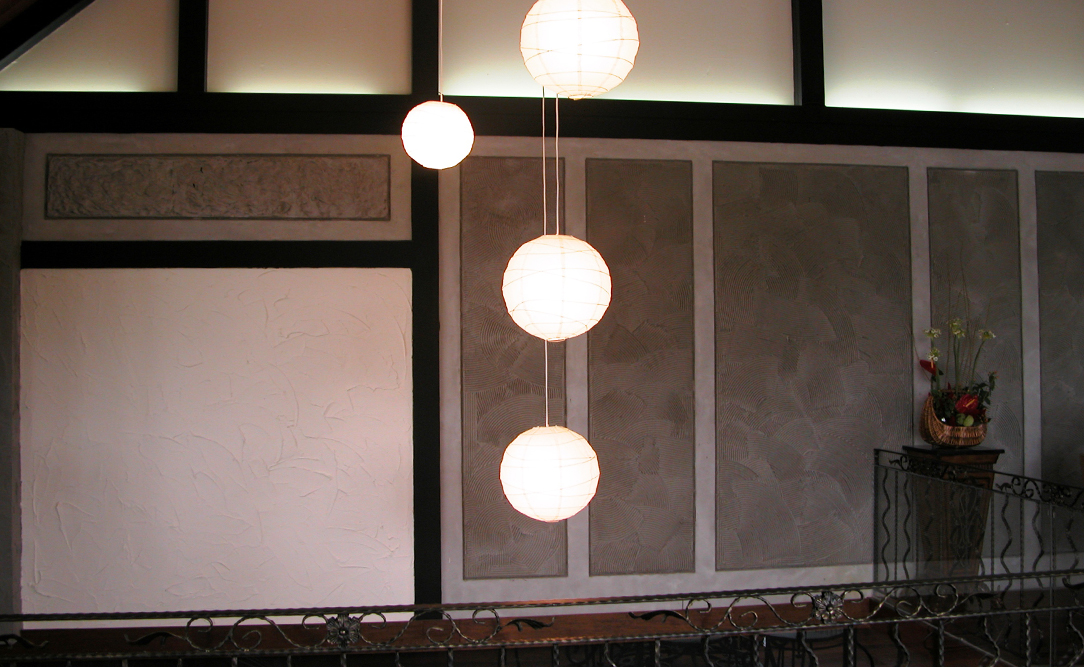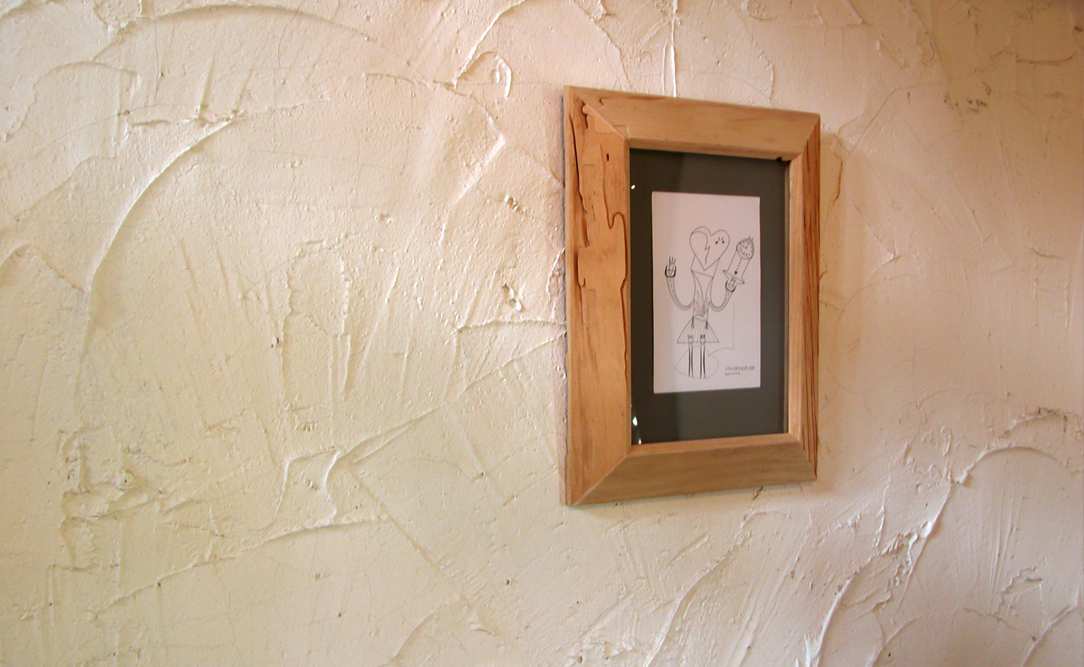 ---
Construction
You can apply Rock Coating with the trowel with teeth, taping knife/ joint knife or the putty knife.
---
Instruction
Before using, stir the Rock Coating with the electronic mixer for 5 minutes.
For materials which have high water absorbability rate, moisten the surface with sprinkling can before application.
No need of primer and top coating.
Seal up the barrelhead completely when not using and store it in the shade. Storage no more than a year is recommended.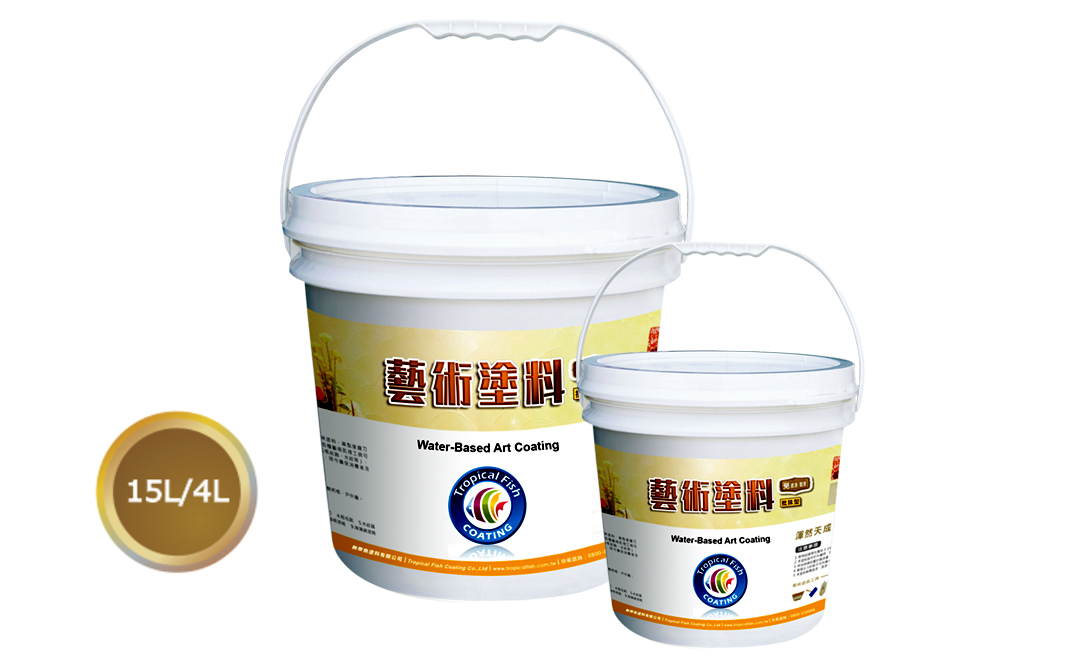 ---
Tropical Fish Coating Co., Ltd. Tel:+886-3-8321733 Fax:+886-3-8348752