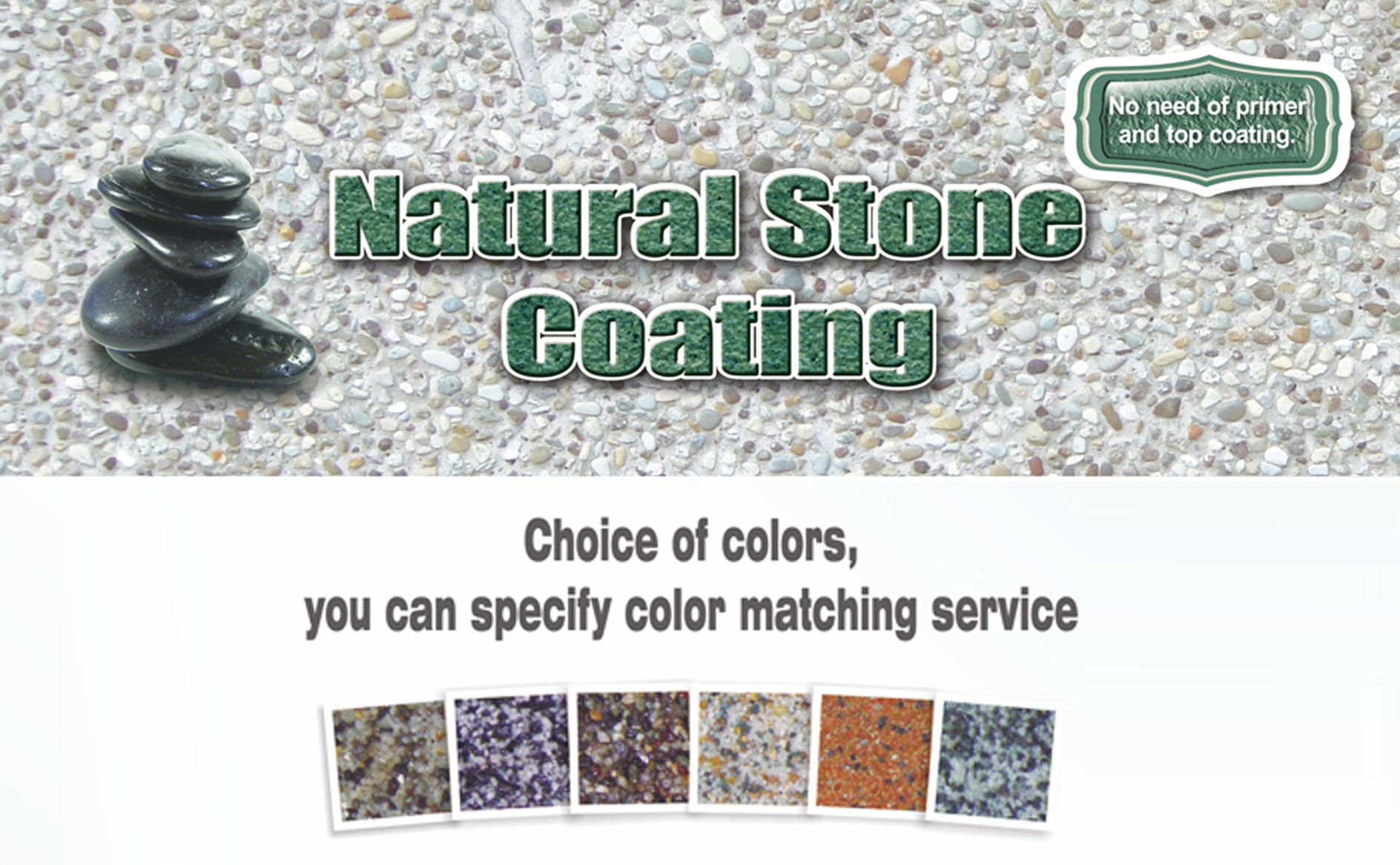 Features
Natural Stone Coating is designed for interior and exterior walls to build a natural and elegant atmosphere. It is composed of grinded granite or natural small stones, either of which mixes with high polymer waterproofing resin. Using the plastering trowel will be simple and efficient for the application, which can replace traditional methods such as stone cutting and stone washing. To create a stylish appearance, just simply apply some Natural Stone Coating onto the exterior walls of the whole building or the cottage. It has an enormous vogue among Asian countries including Japan. In recent years, domestic architects and interior designers have been gradually taking a liking to use Natural Stone Coating to create their own building style.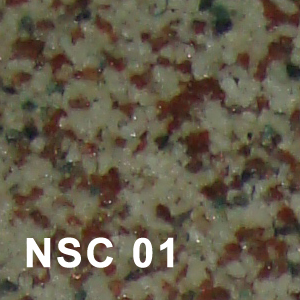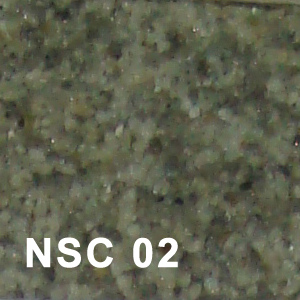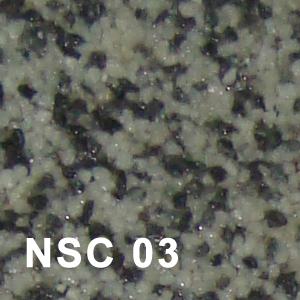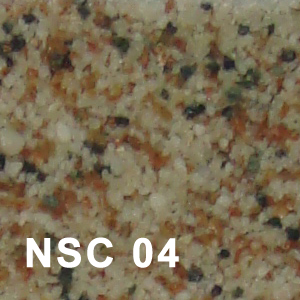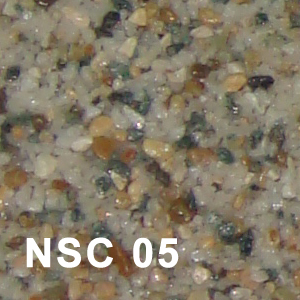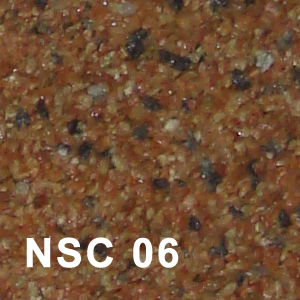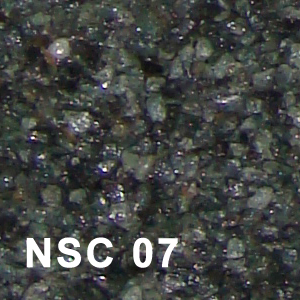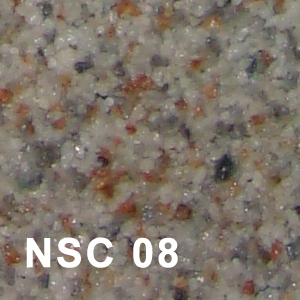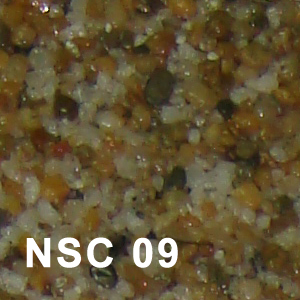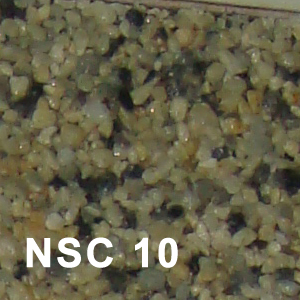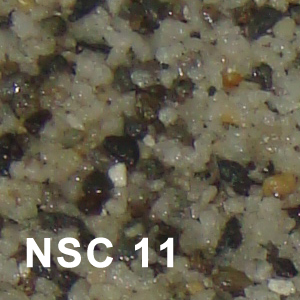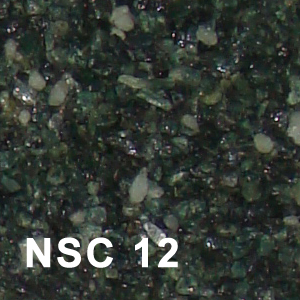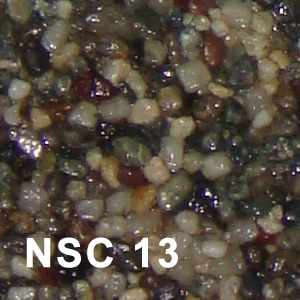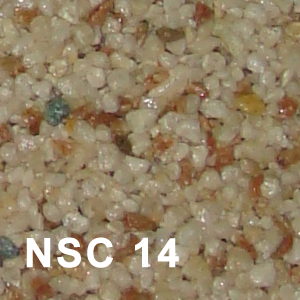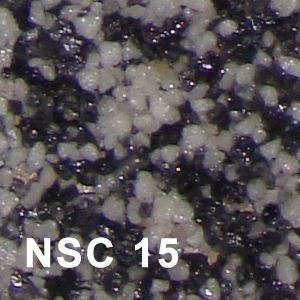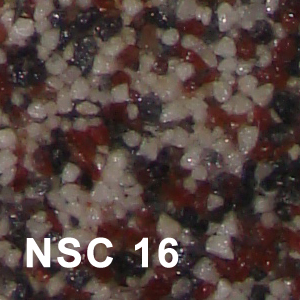 Choice of colors, you can specify color matching service.
---
Applicability
Natural Stone Coating can be used on the rough plaster base of the exterior wall, metal board, gypsum board, calcium silicate board, tiled wall and the brick wall.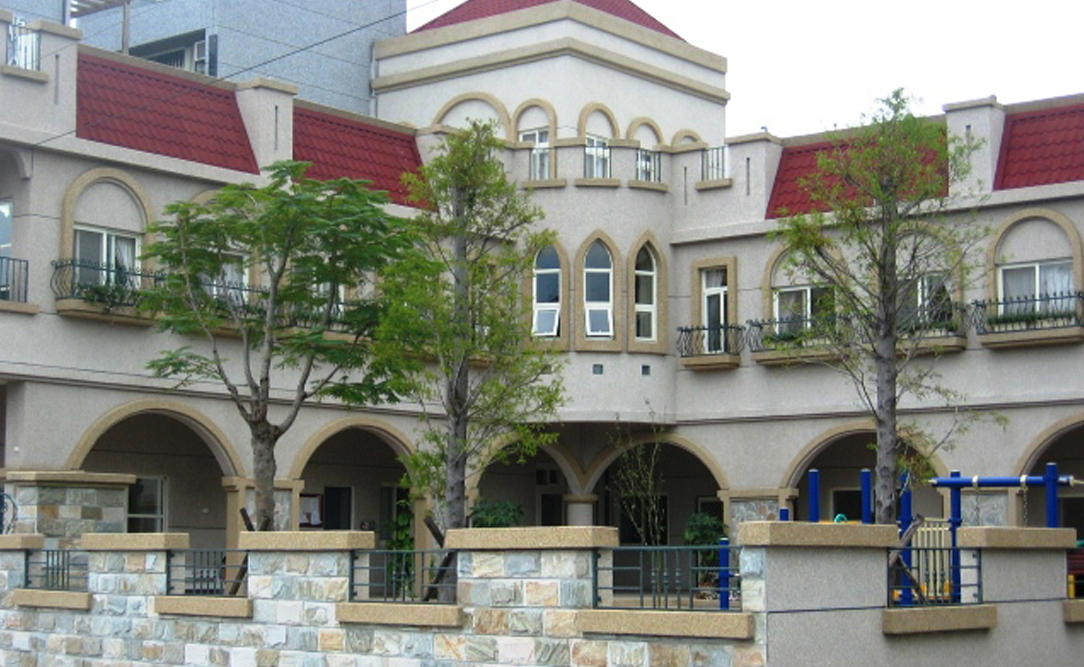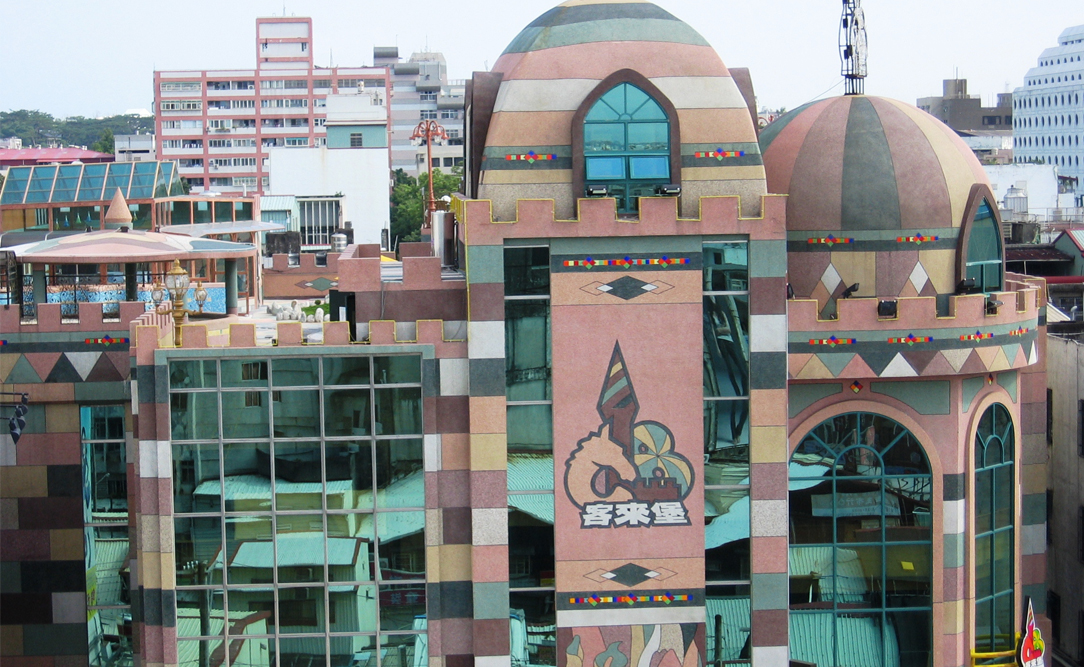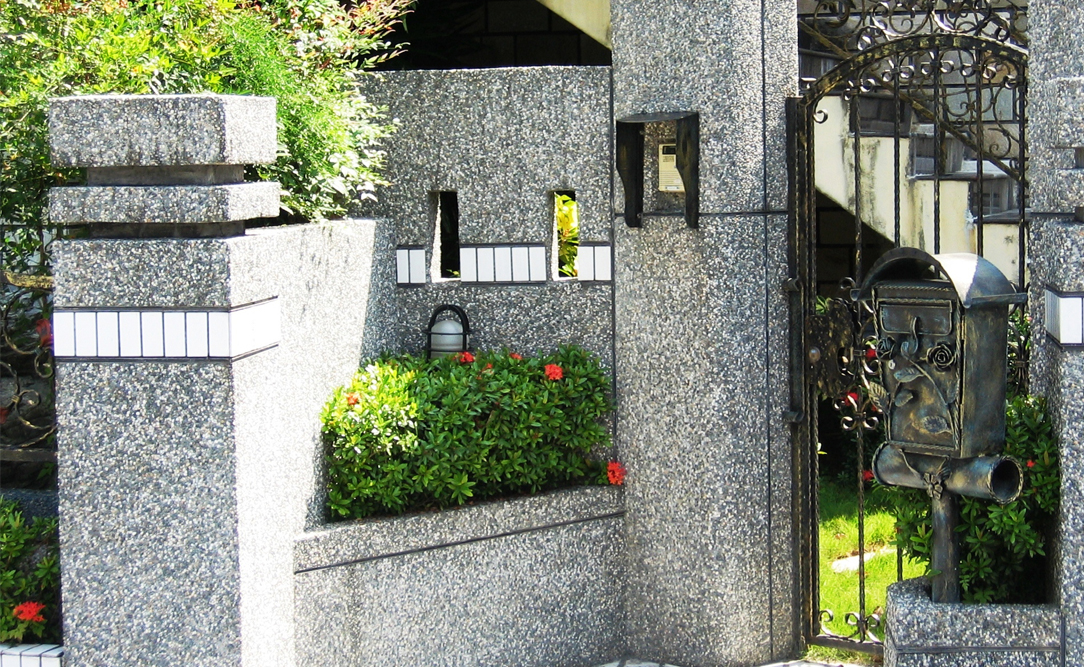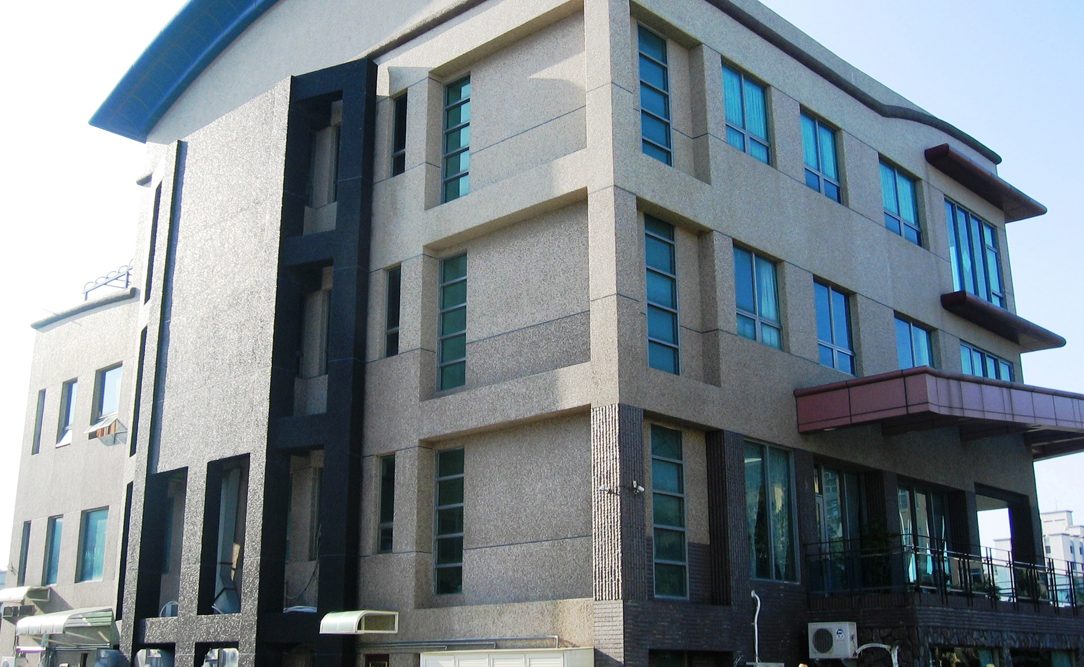 ---
Construction
You can apply Natural Stone Coating with plastering trowel.
---
Instruction
Mend and trim the entire surface and every angles of the rough plaster-based wall.
Before coating, remove the mud scar and dust on the construction surface.
When working on the tiled walls, all seams between tiles must be evened by G1 Merry Ground in advance.
Paste the PVC color-separated battens on the wall.
The humidity of the construction wall should be under 60%.
Plastering trowel is recommended to use. Mind the thickness of the layer which should not be too thick or too thin. A recommended thickness is 2~3 times of the particle. (When the particle is 1.5mm, the total thickness should be about 3mm. As well, if the particle is 3mm, the total thickness should be about 5mm.)
Frequently clean the trowel with a stainless steel brushing ball during the application process, which will keep the trowel going smoothly.
Before using, stir the Natural Stone Coating with the electronic mixer for 5 minutes. Add some water if necessary.
A 20 kg, 3mm particle package can be applied to a space of approximately 6 square meters; a 5mm particle package for 3 square meters; a 7mm particle package for 2 square meters; a 10mm particle package for 1.5 square meters.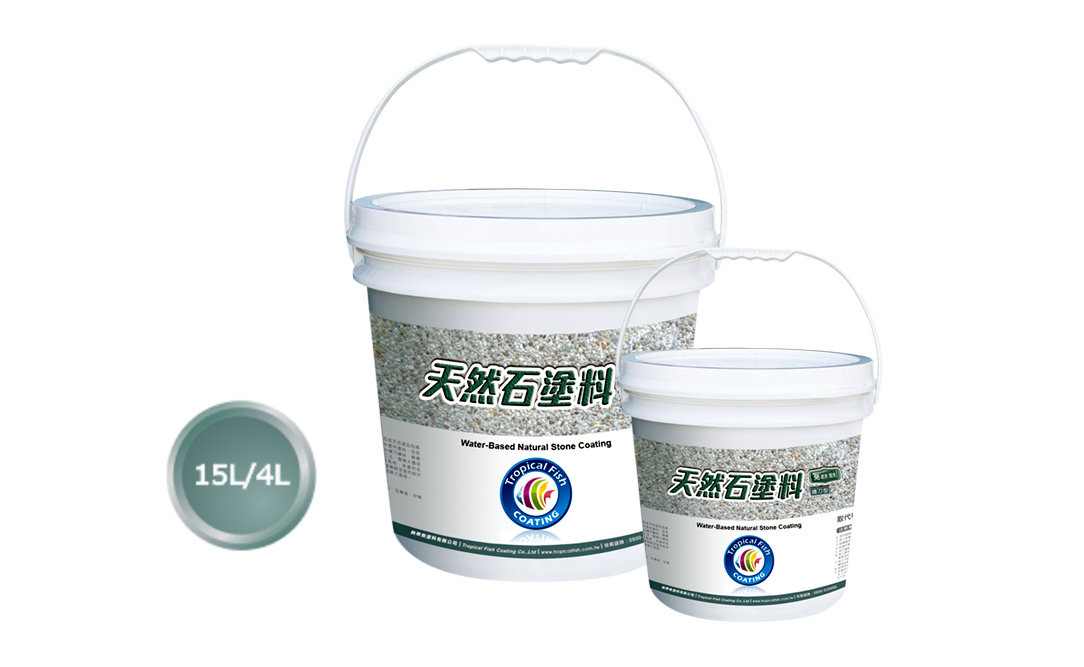 ---
Tropical Fish Coating Co., Ltd. Tel:+886-3-8321733 Fax:+886-3-8348752