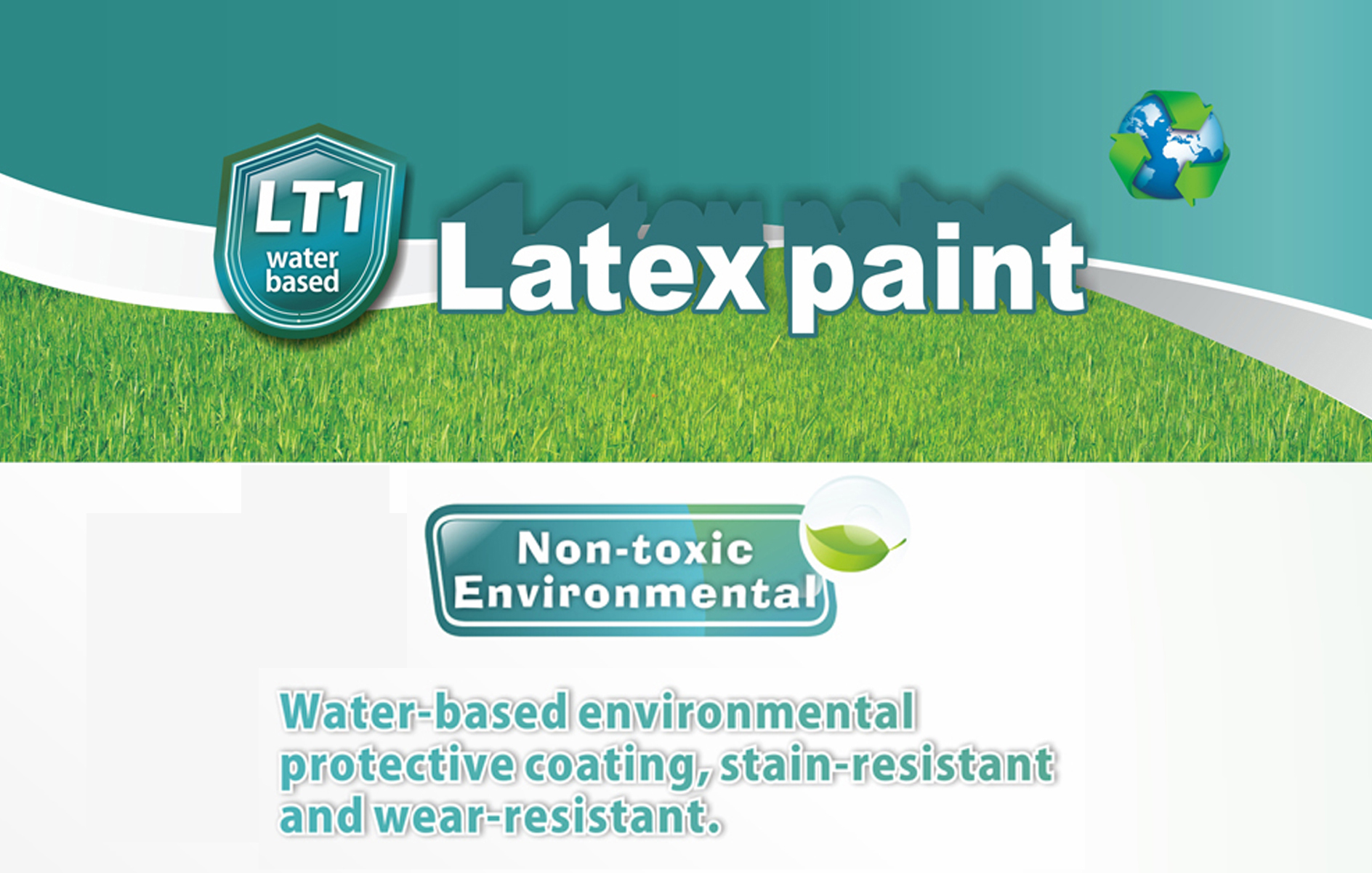 Features
LT1 Latex Paint is a water-based nontoxic coating for both interior and exterior space. It also contains good qualities of stain-resistance, wear-resistance, covering ability, humid-resistance and fungi defense. The texture of the finished surface is noble and delicate, and the color would last long without fading away. There are many colors to choose from and customized color is advised.
Pink orange
Fine sand yellow
Bamboo green
Sky blue
Clouds purple
Fog Township
Cherry red
Goose yellow
Soda Green
Baby blue
Chalet brown
Rattan color
Rose white
Lily white
Green apple white
Bluebells white
Diamond white
Choice of colors, you can specify color matching service.
---
Applicability
The LT1 Latex Paint can be used on the cement wall, tiled wall, cement-painted wall, cement board, calcium silicate board, and the magnesium oxide board.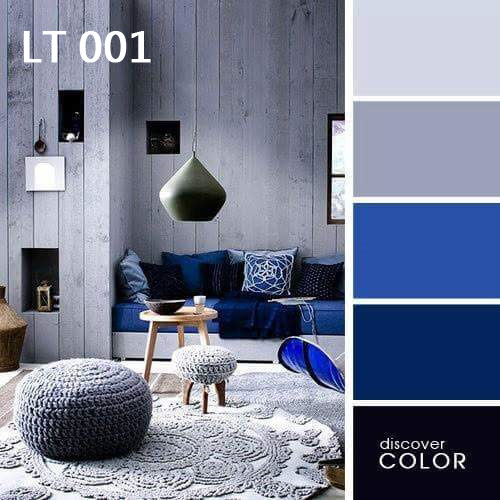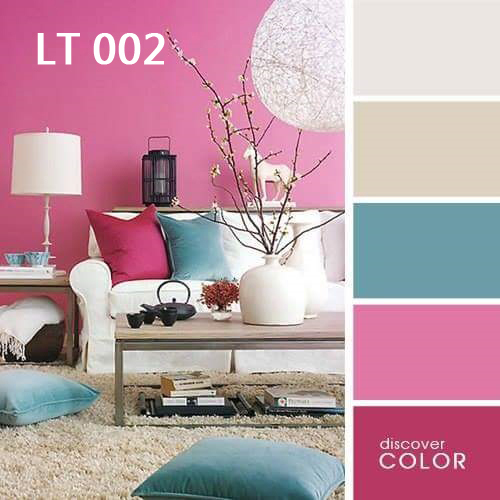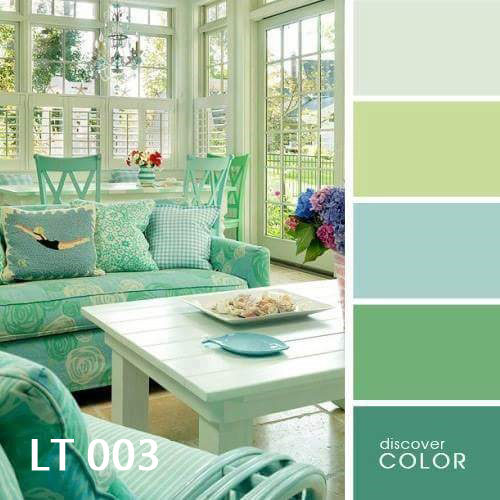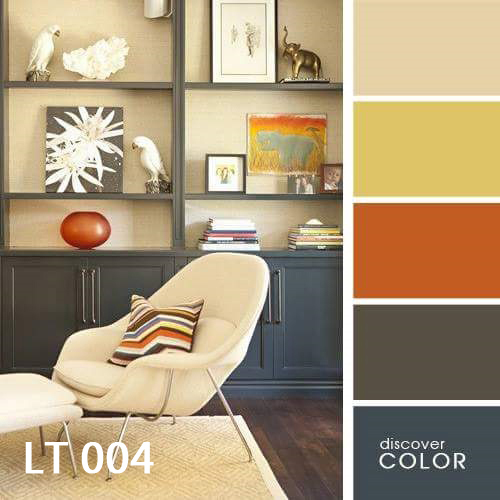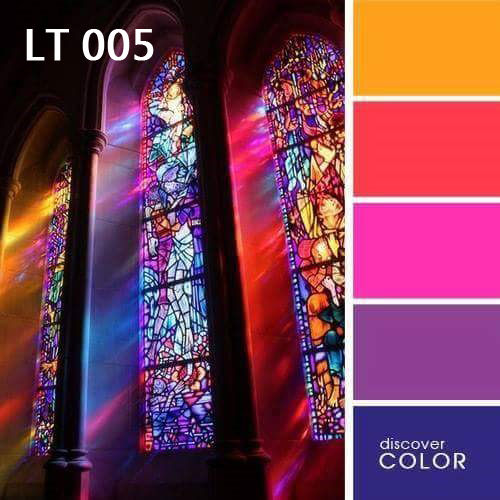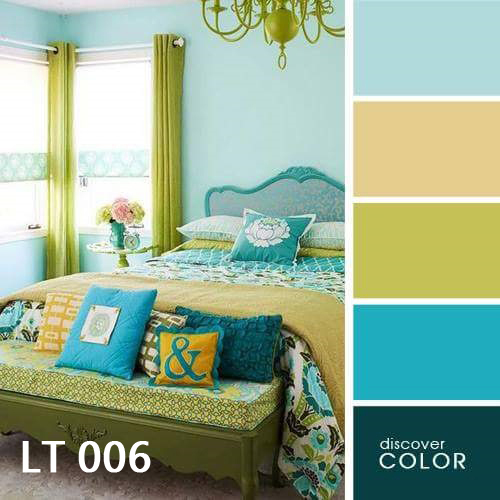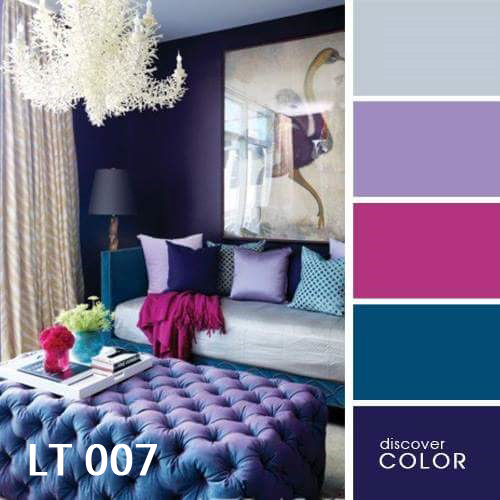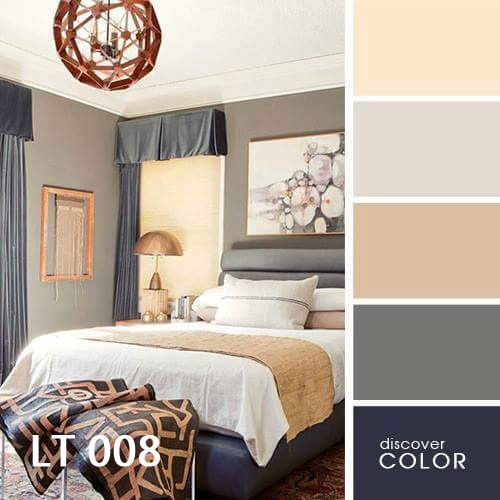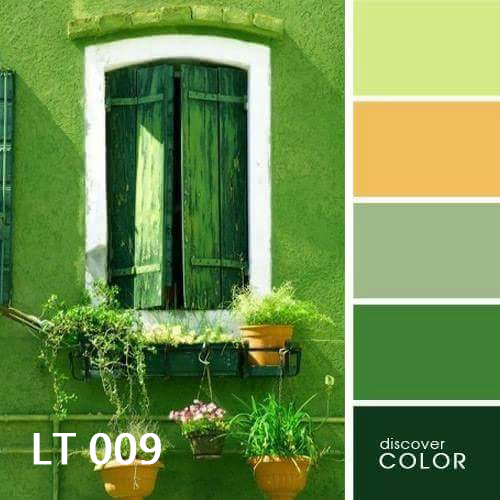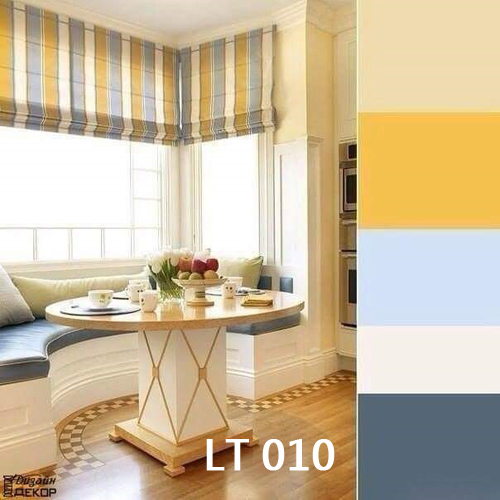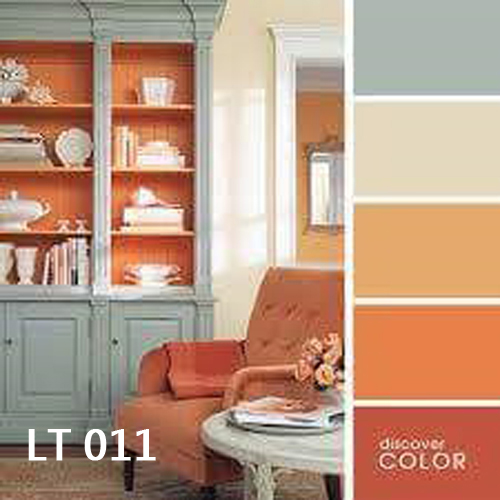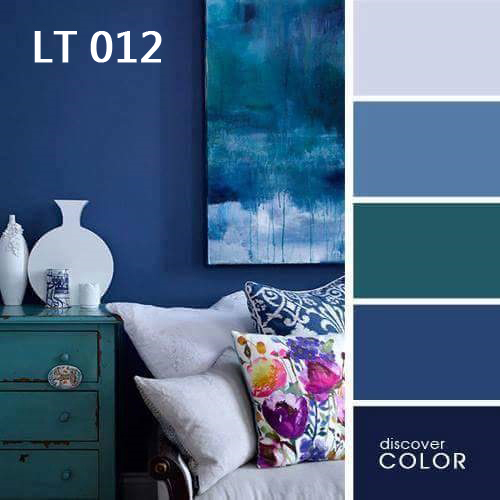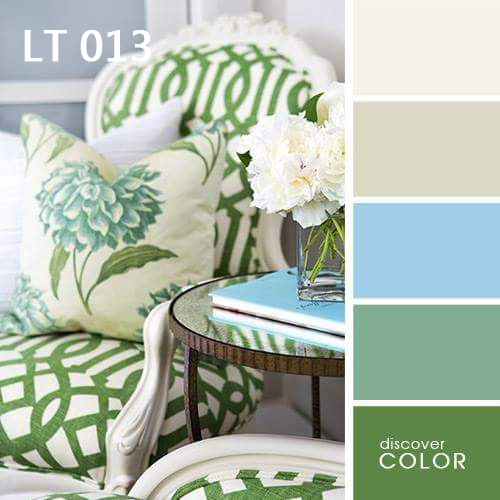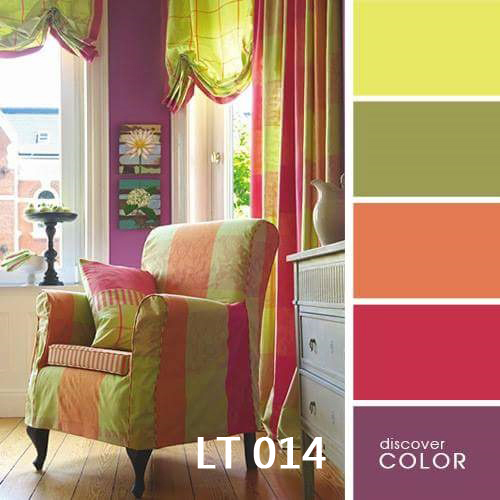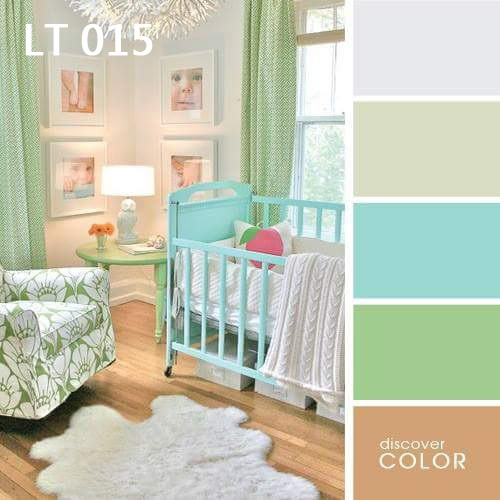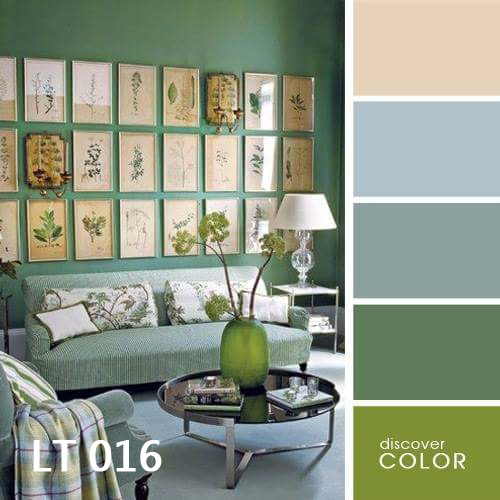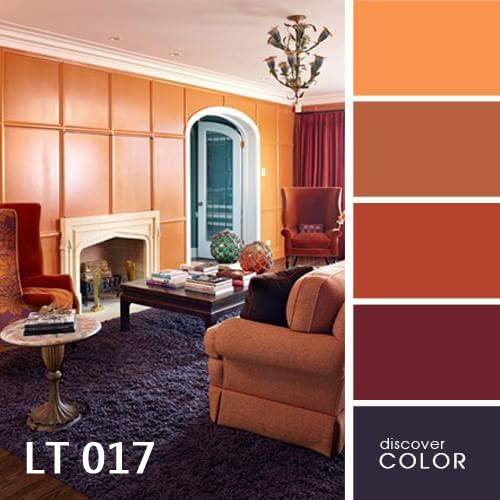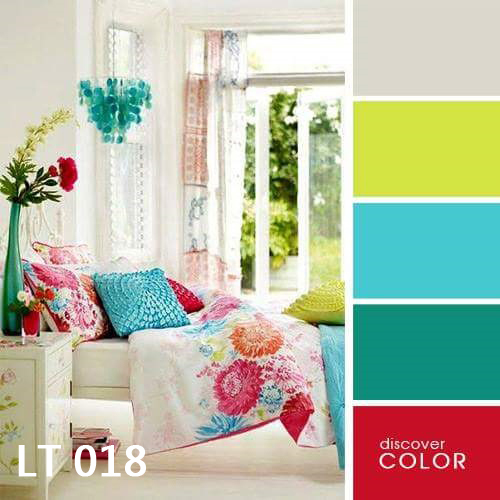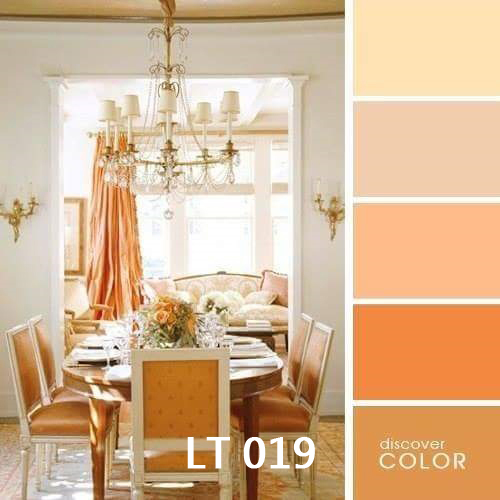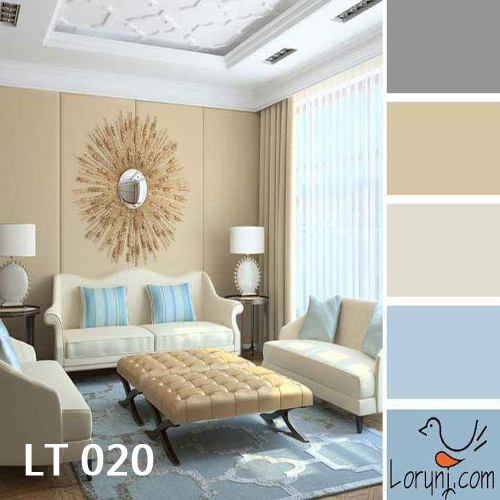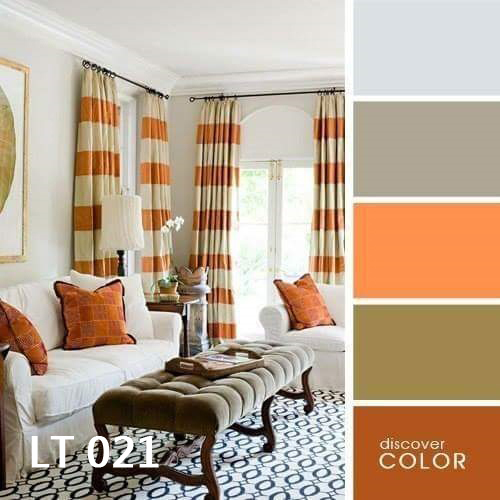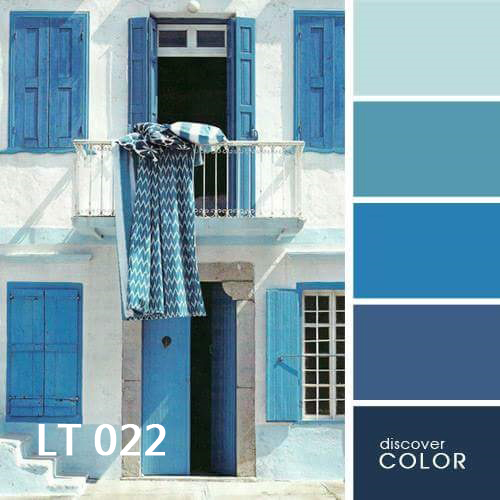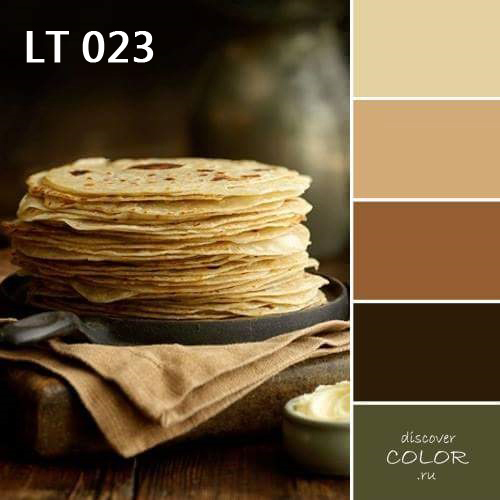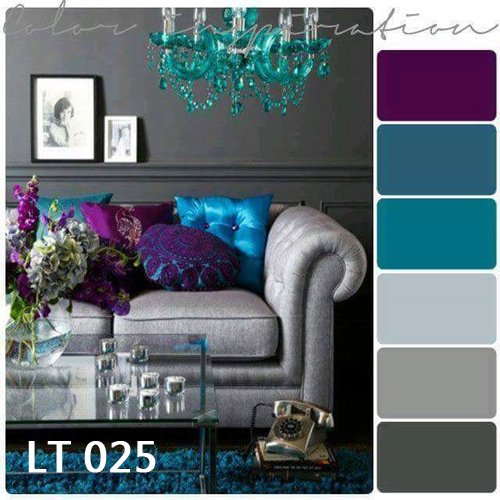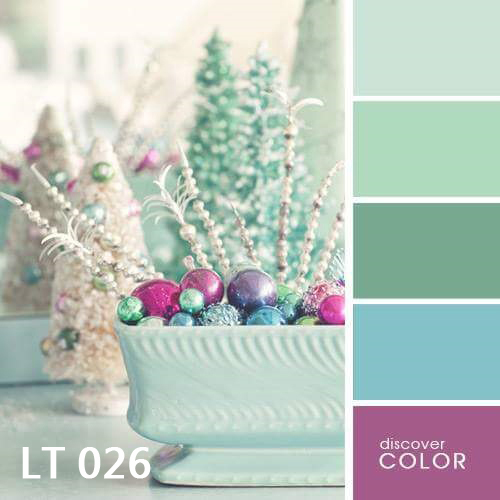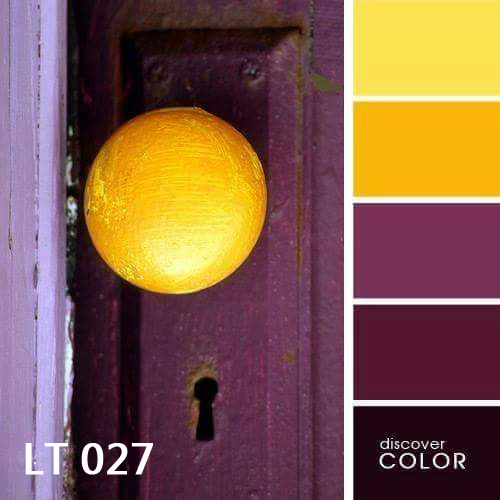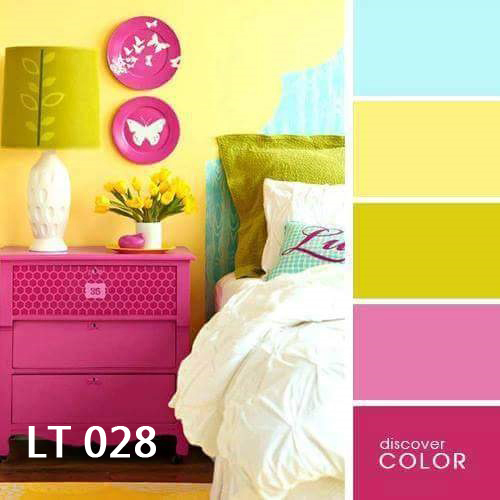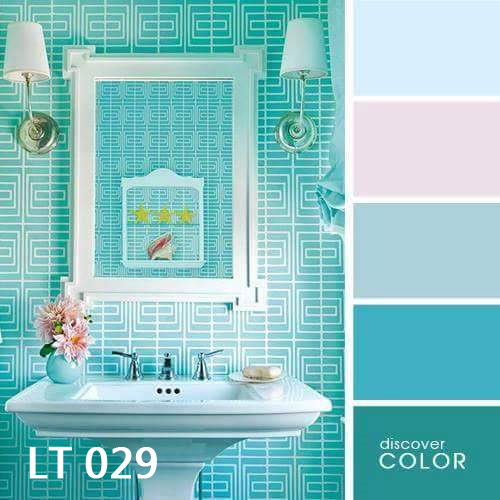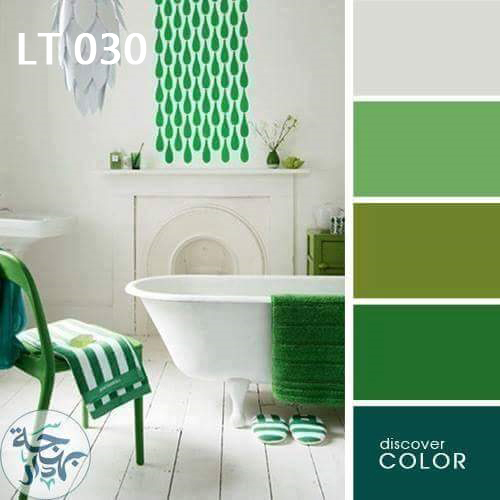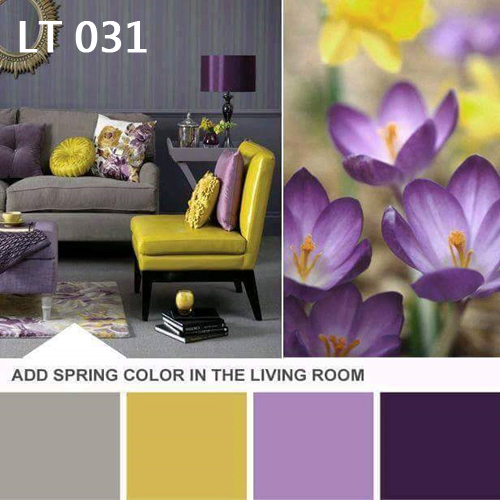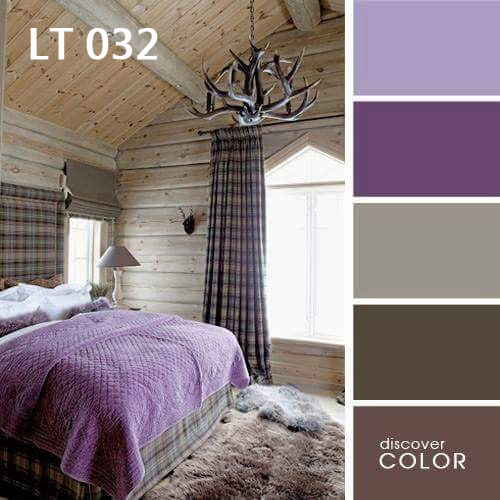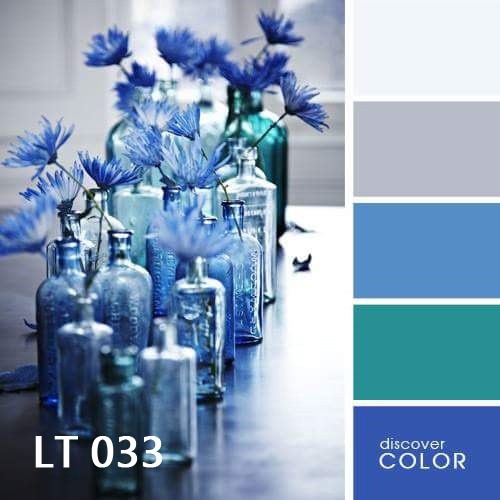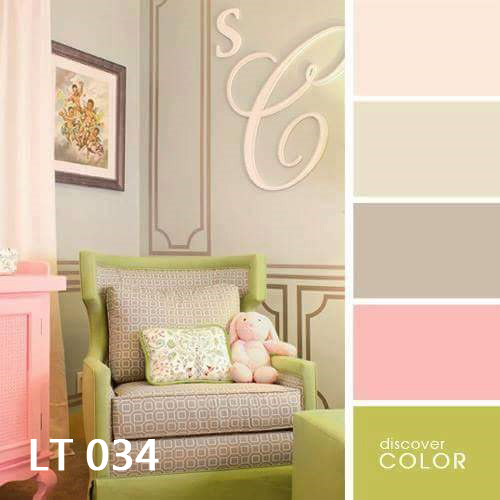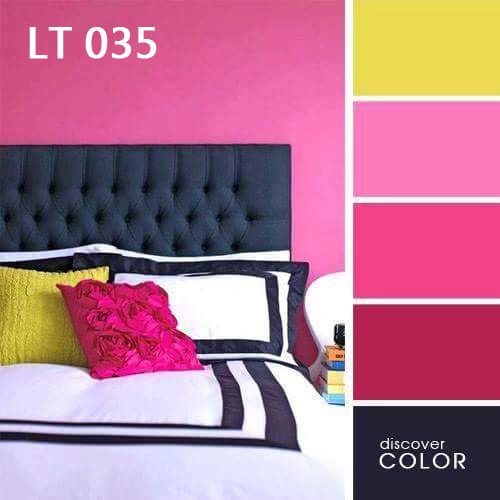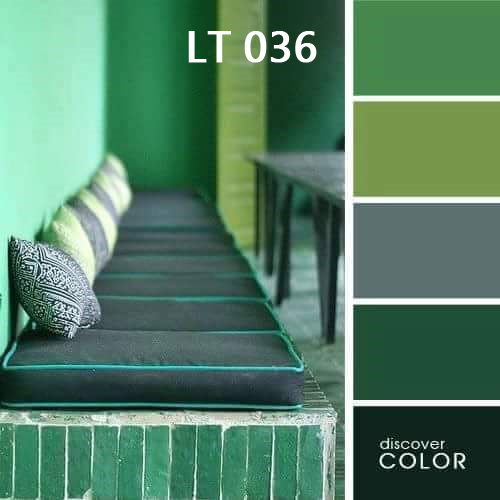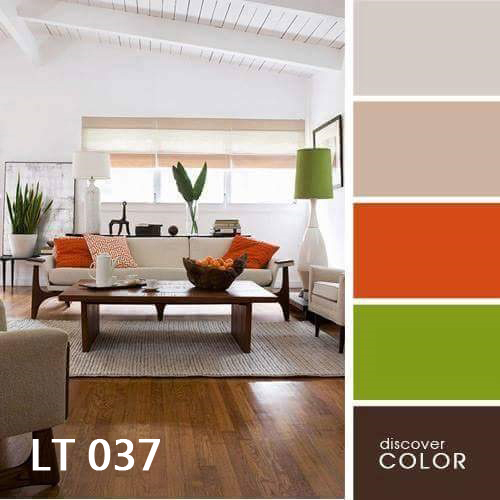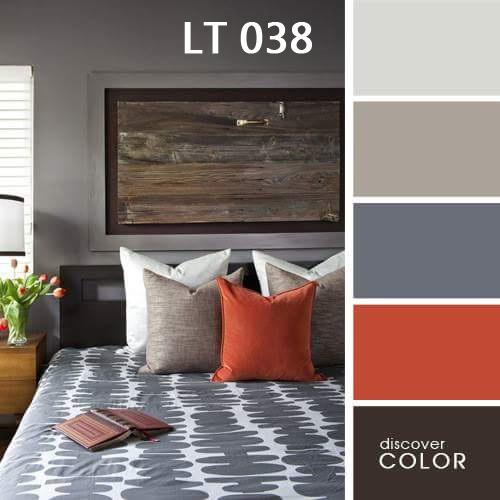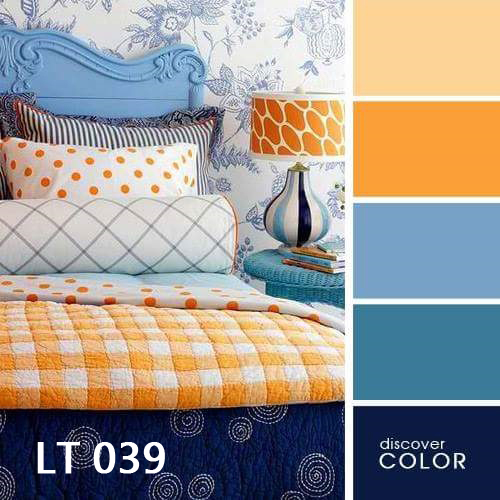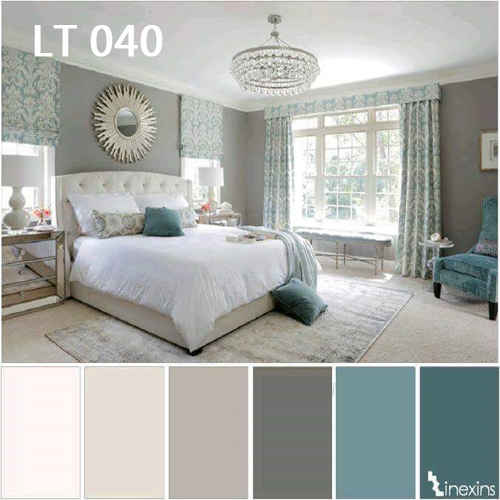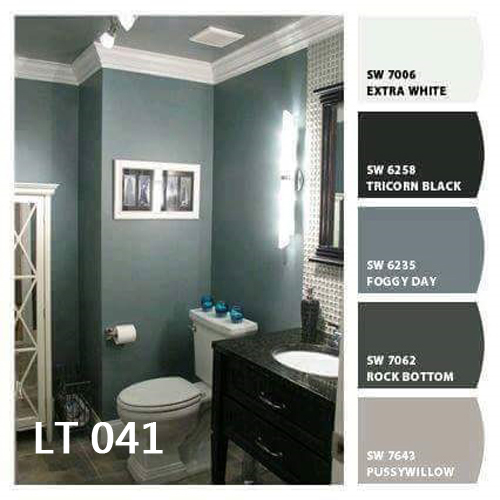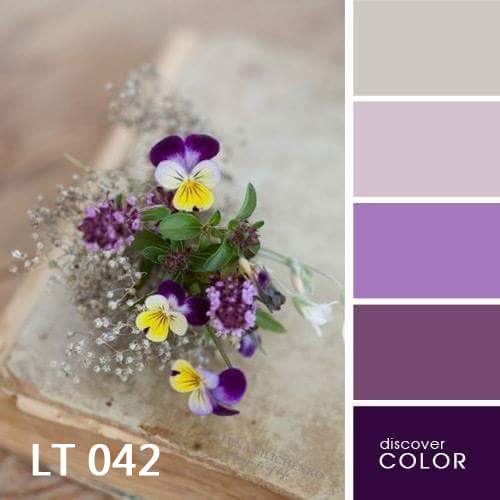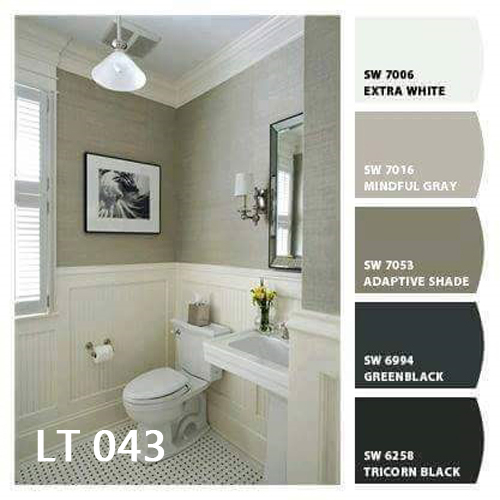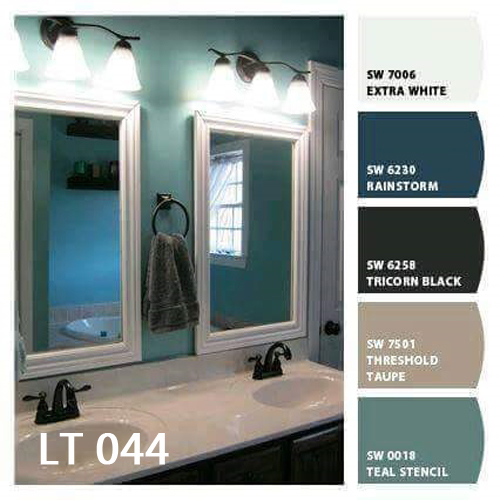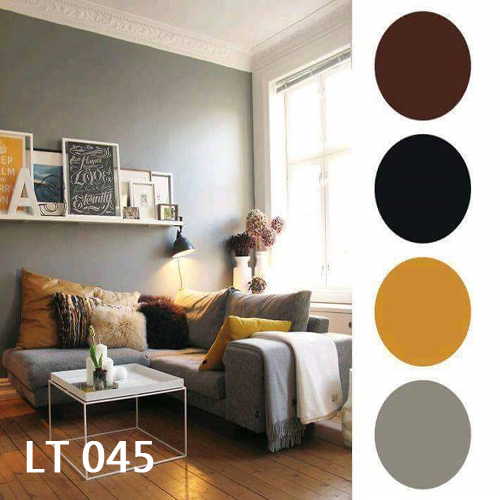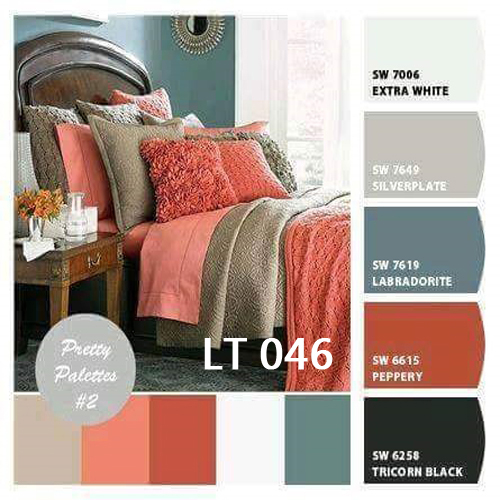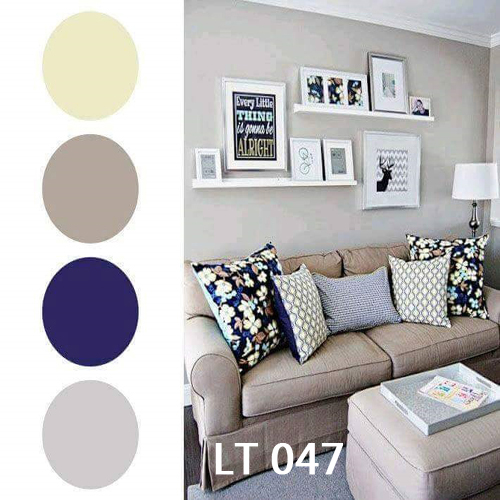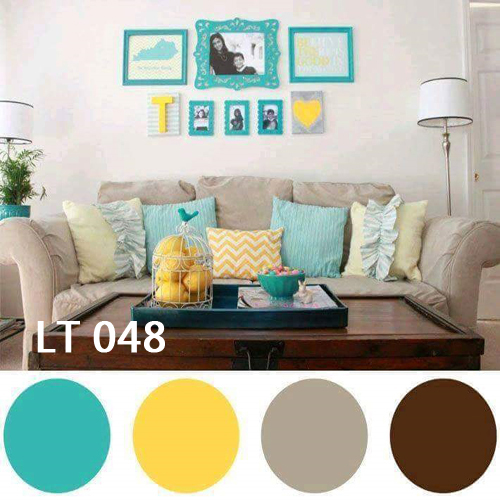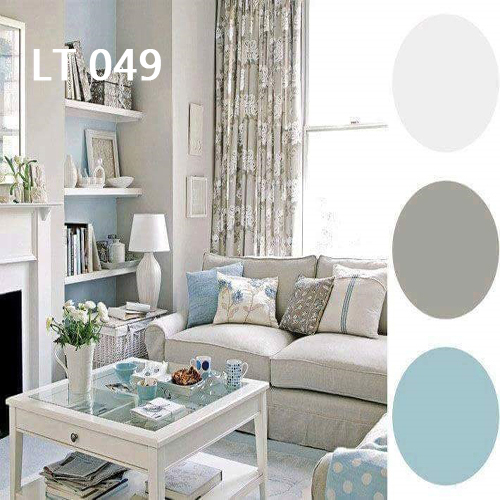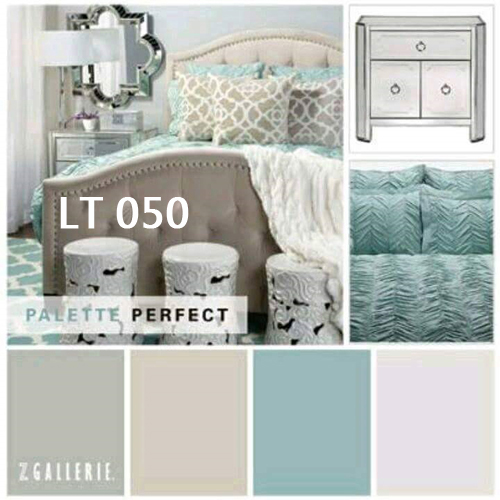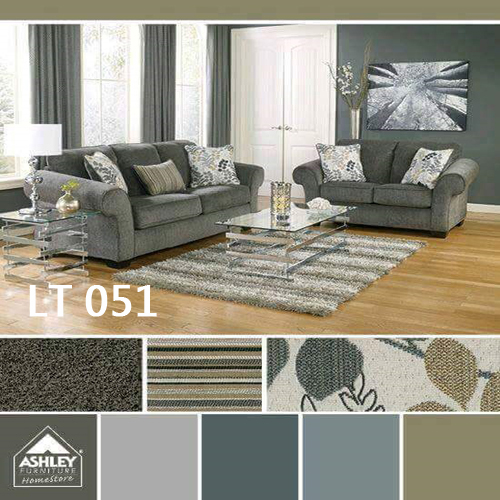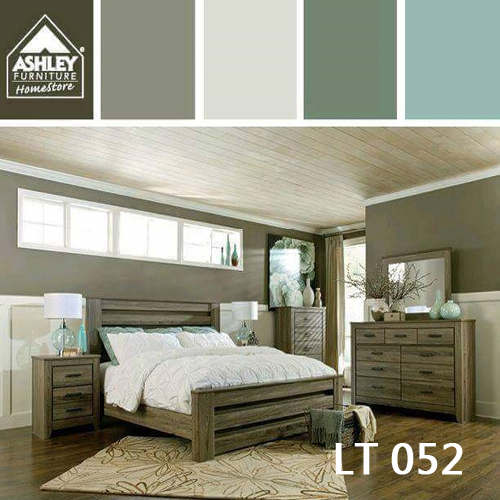 ---
Construction
You can apply the LT1 Latex Paint with paint brush, pneumatic sprayer and paint roller.
---
Instruction
15L, 4L and 1L packages are available.
Before using, stir the LT1 Latex Paint with the electronic mixer for 5 minutes. Mix with adequate water before application.
No need of primer and top coating.
Seal up the barrelhead completely when not using and store it in the shade. Storage no more than a year is recommended.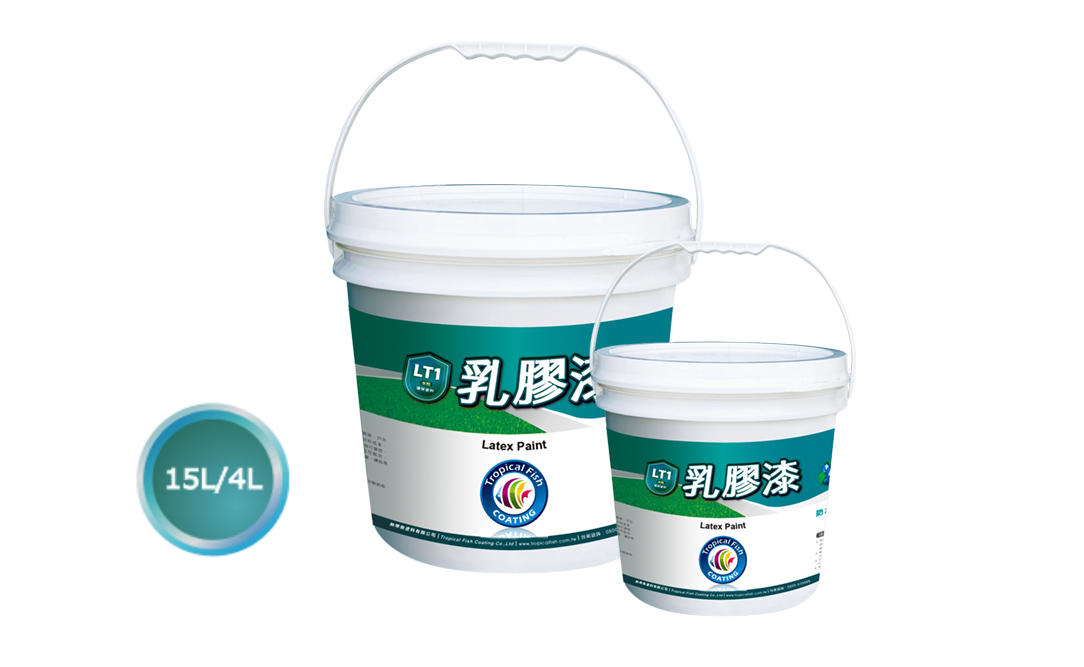 Tropical Fish Coating Co., Ltd.
Tel:+886-2-22694088 Fax:+886-2-22690955
E-mail:tropic.fish026@msa.hinet.net