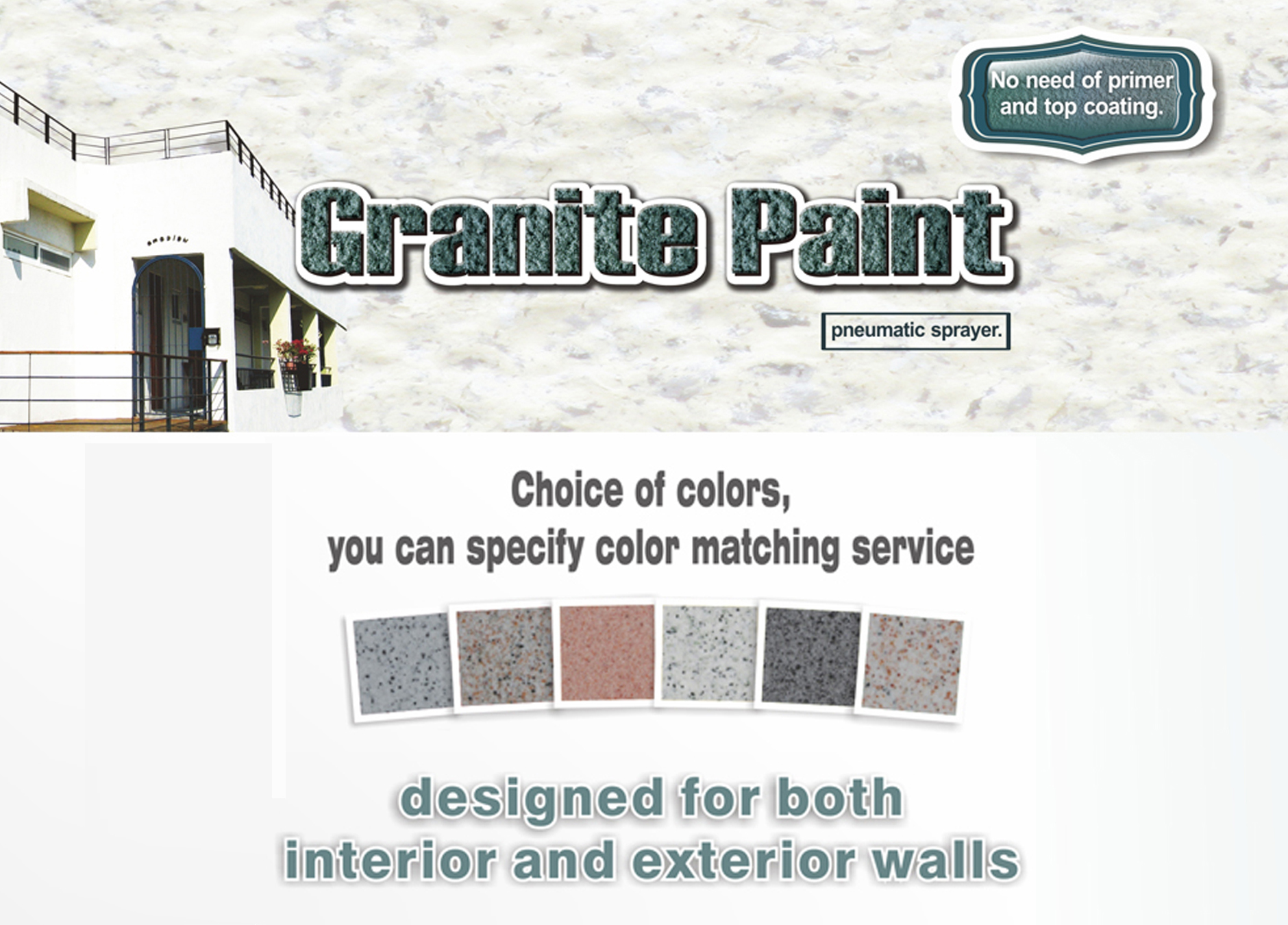 Features
Granite Paint is designed for both interior and exterior walls. It is composed of natural granite or marble powder, either of which mixes with high polymer waterproofing resin. Applied with pneumatic sprayer, Granite Paint would form on the surface an appearance resembles to flame-processed granite, which is pretty popular in the architecture field.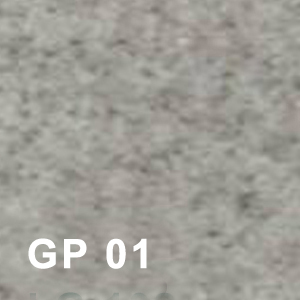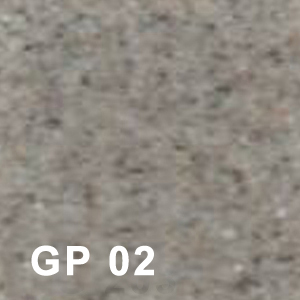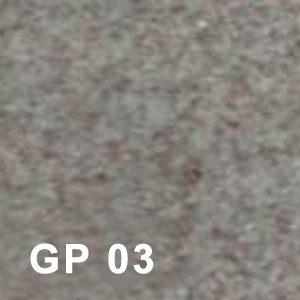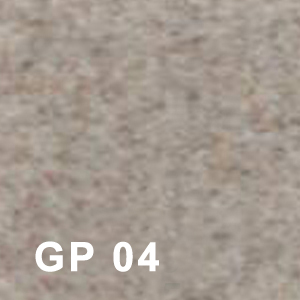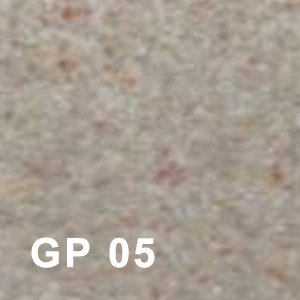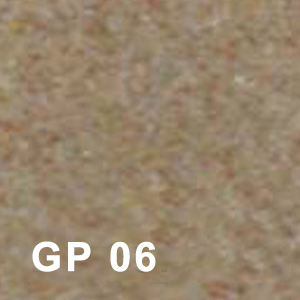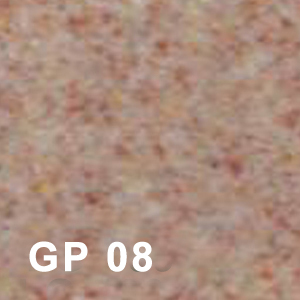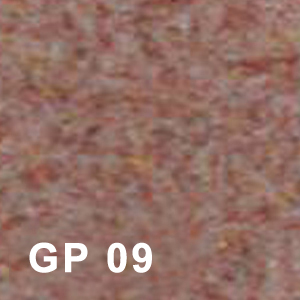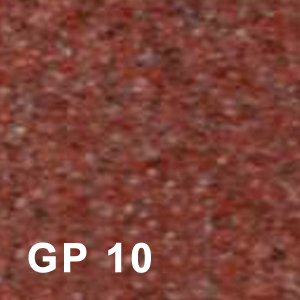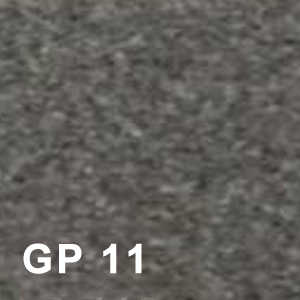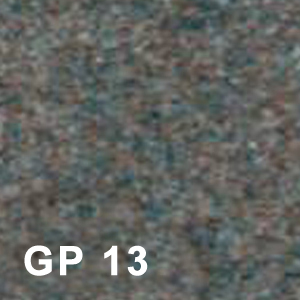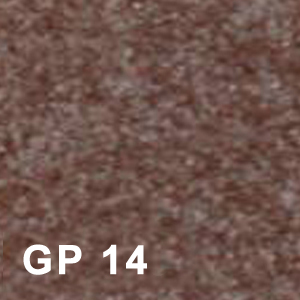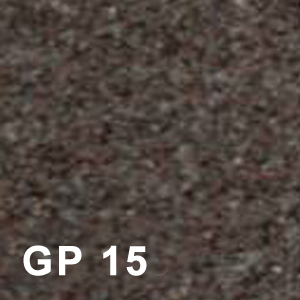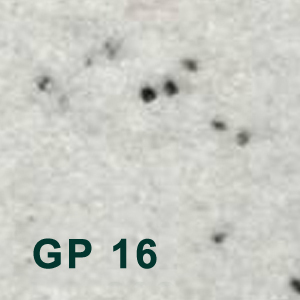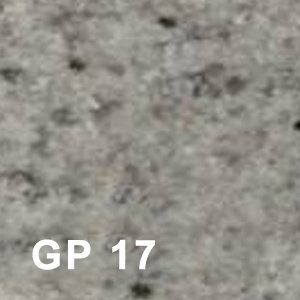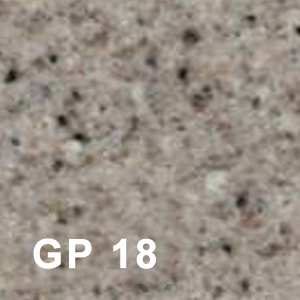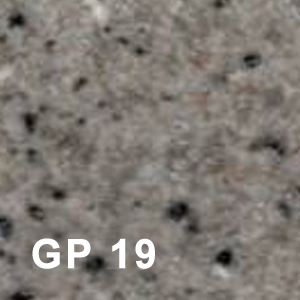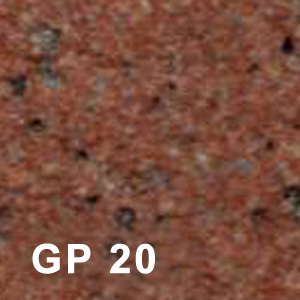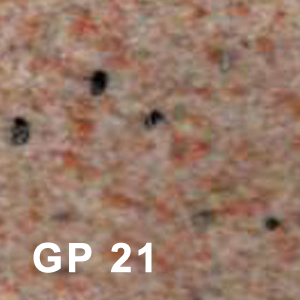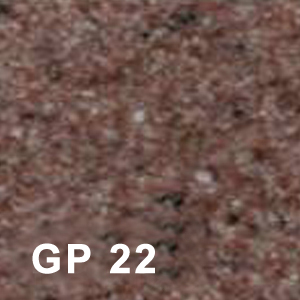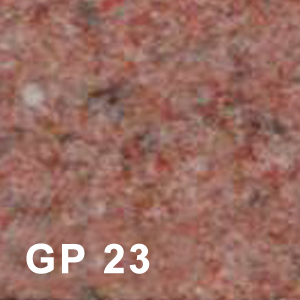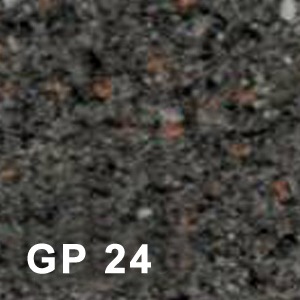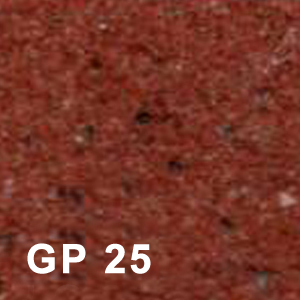 Choice of colors, you can specify color matching service.
---
Applicability
Granite Paint can be used on the rough surface of the exterior wall, metal board, gypsum board, calcium silicate board, cement wall, tiled wall and the ALC block wall.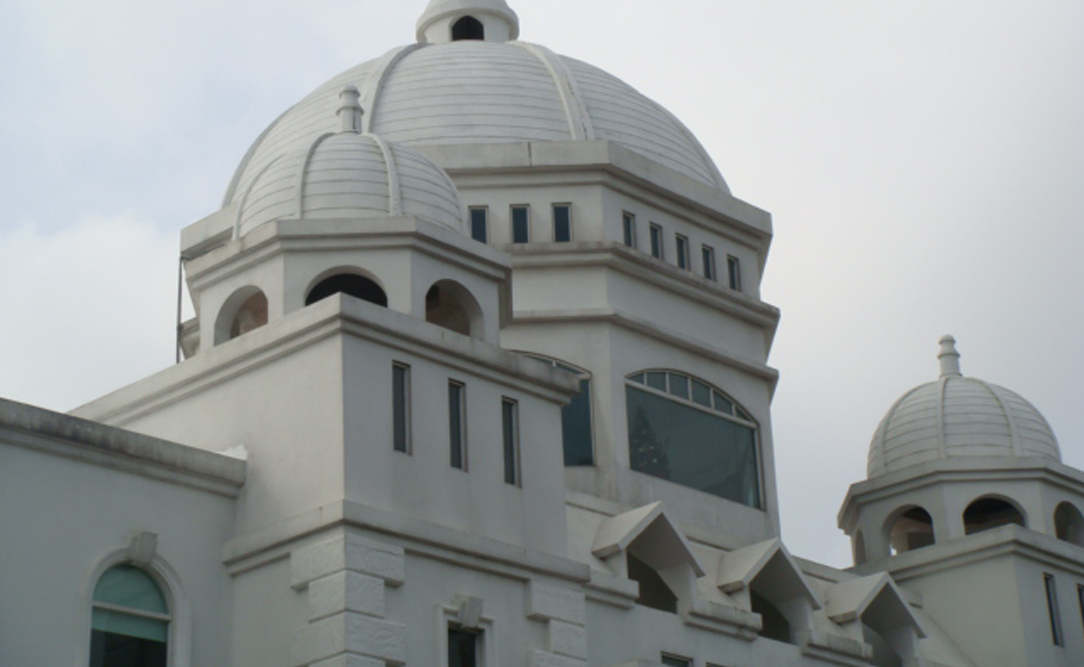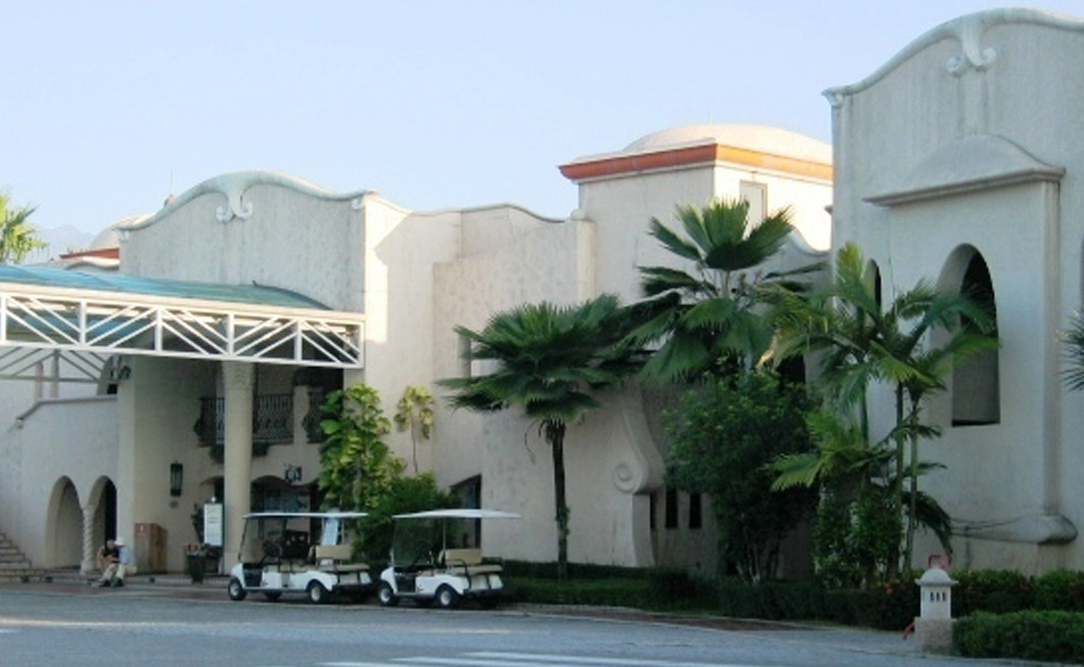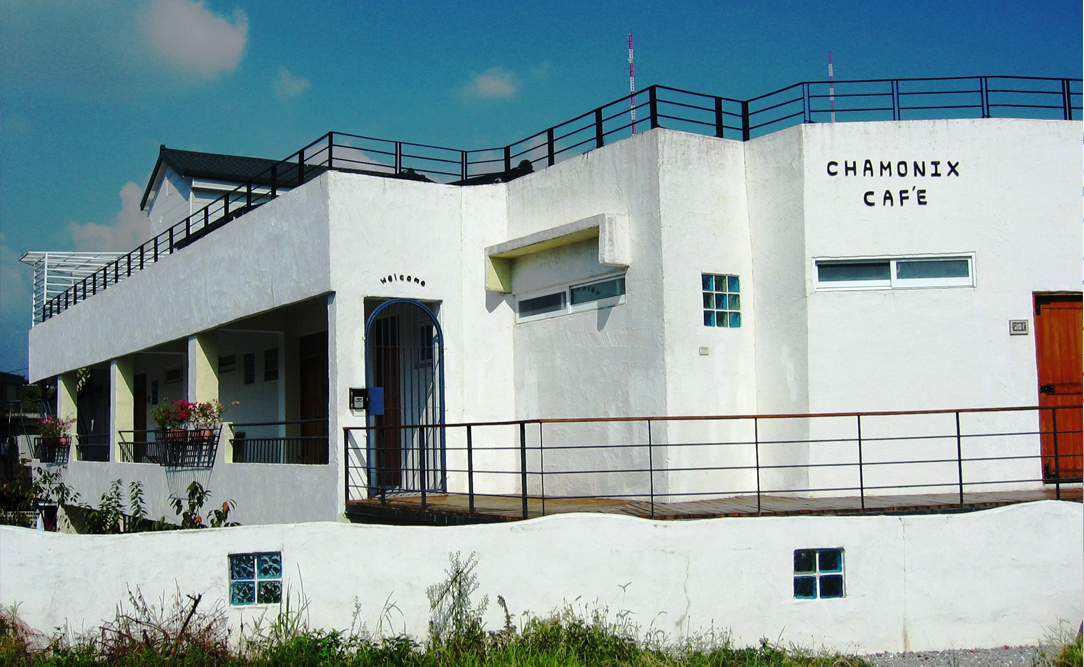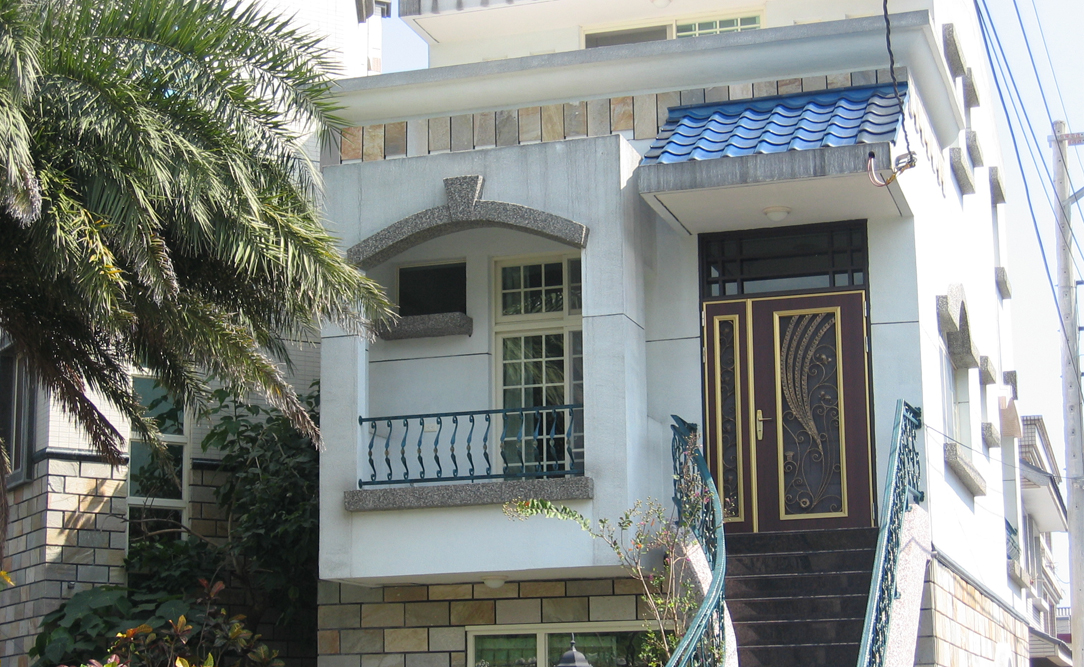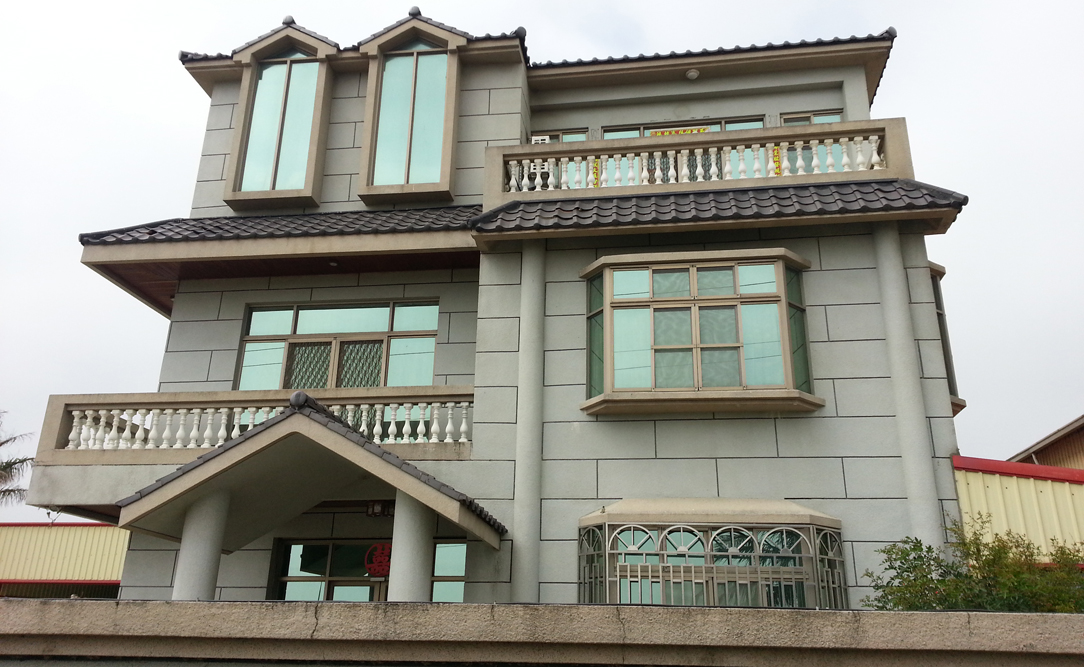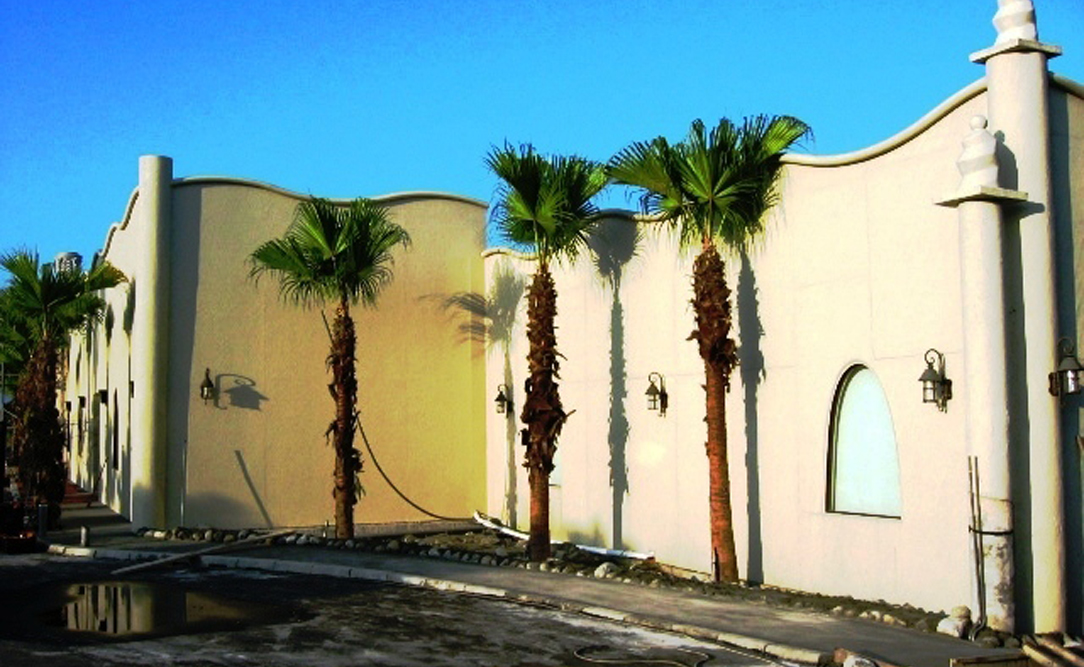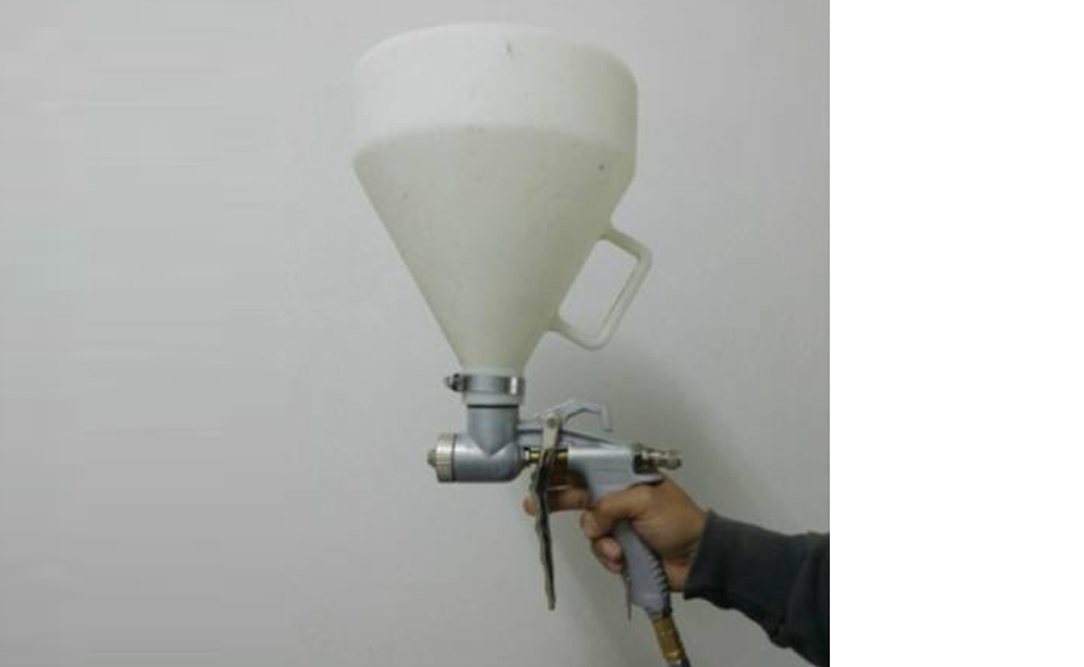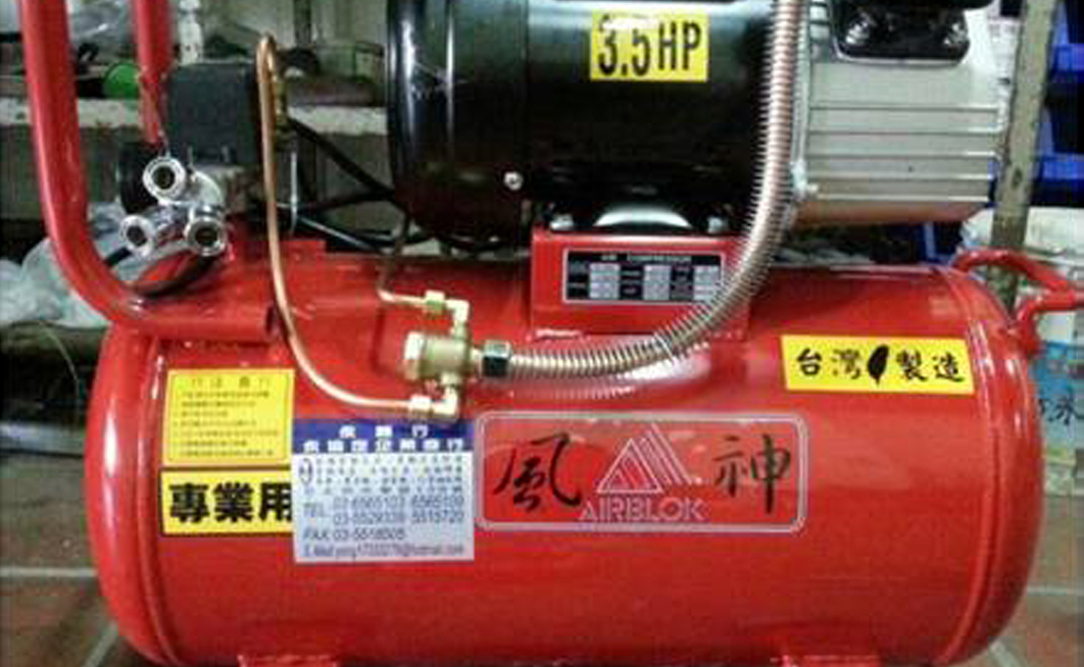 ---
Construction
You can apply the Granite Pain with pneumatic sprayer.
---
Instruction
A 15L/20kg package can be applied for three layers covering a space of approximately 65-100 square meters.
Only three layers of Granite Paint is needed when applying. No need of primer and top coating.
Seal up the barrelhead completely when not using and store it in the shade. Storage no more than a year is recommended.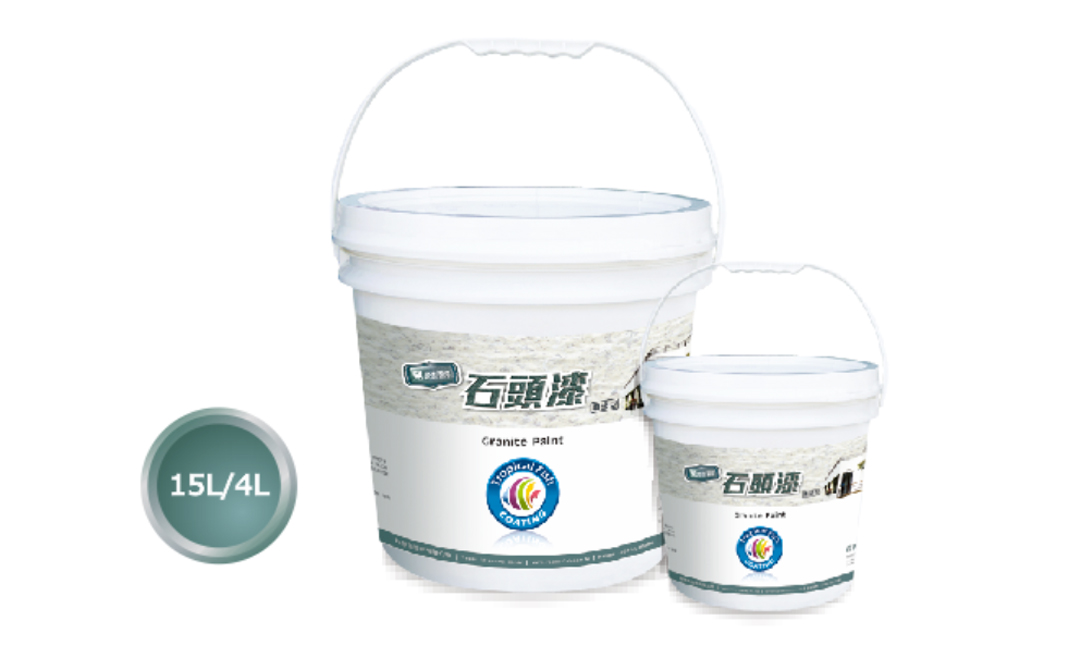 ---
Tropical Fish Coating Co., Ltd. Tel:+886-3-8321733 Fax:+886-3-8348752