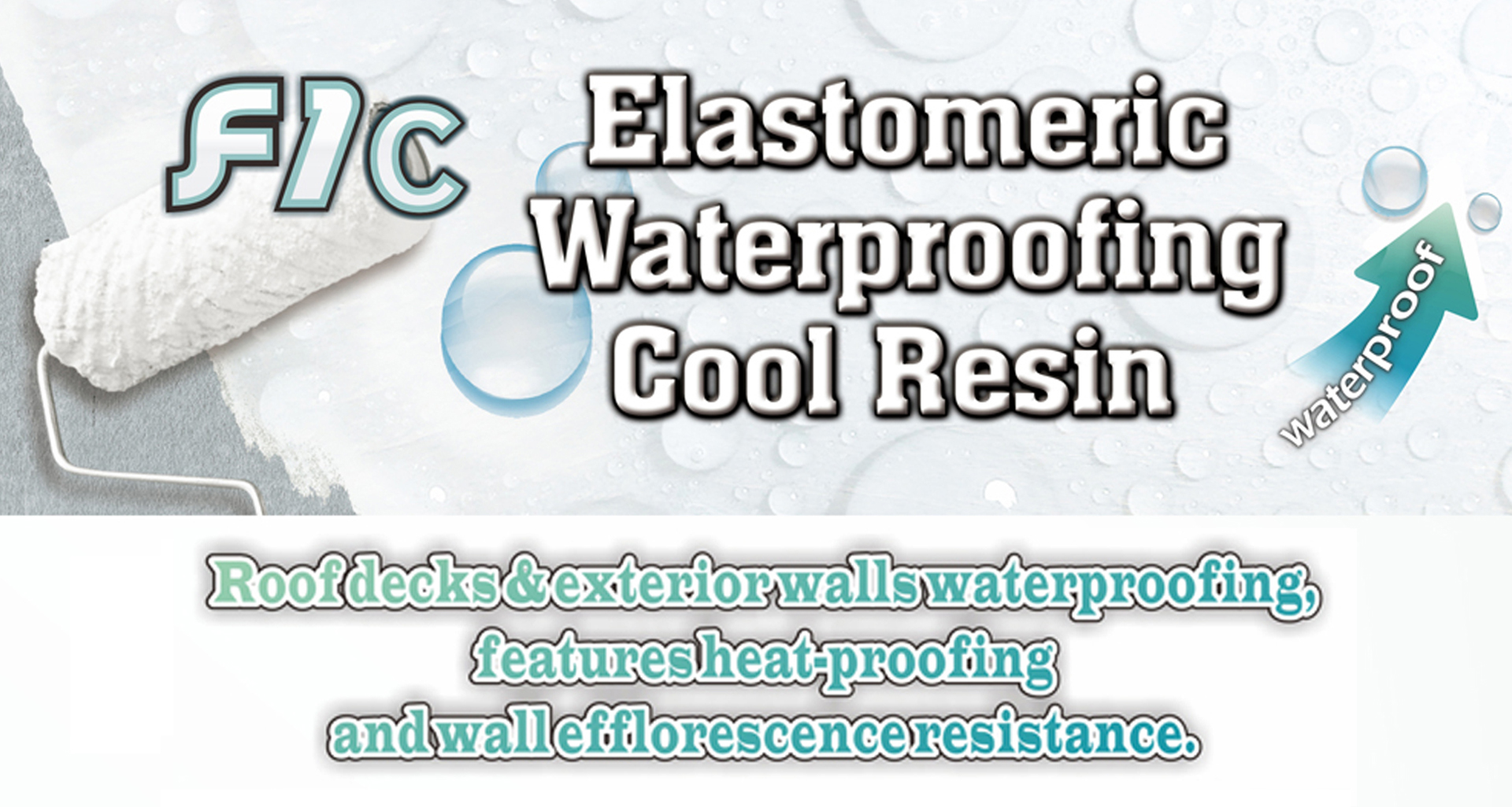 Features
F1-C Elastomeric Waterproofing Cool Resin is a highly concentrated water-based resin. It has similar high tensility and shear resisance as the F1 Sealant, also it advise good waterproof and heat-proof function for exterior walls and roof decks at the same time, which could be completely replace PU resin and elastomeric paint. Applied with brush and sprayer, F1-C Elastomeric Waterproofing Cool Resin has great elasticity and tenacity that it can remains unpenetrable after 15 days under the constantly heavy rain. It is a high quality waterproof and heat-proof material with great adhesion and climate tolerance which could be used as a top coating for inferior waterproof material such as elastomeric cement, PU resin, elastomeric paint, and emulsified asphalt. It is free of primer and top coating. Waterproofing, heat-proofing and efflorescence-resistance are its three main functions and the life time is 15-20 years.
---
Applicability
It can be used on any cemented roof deck or exterior wall, brick wall, tiled wall, hollow cement wall, plywood and the wooden house.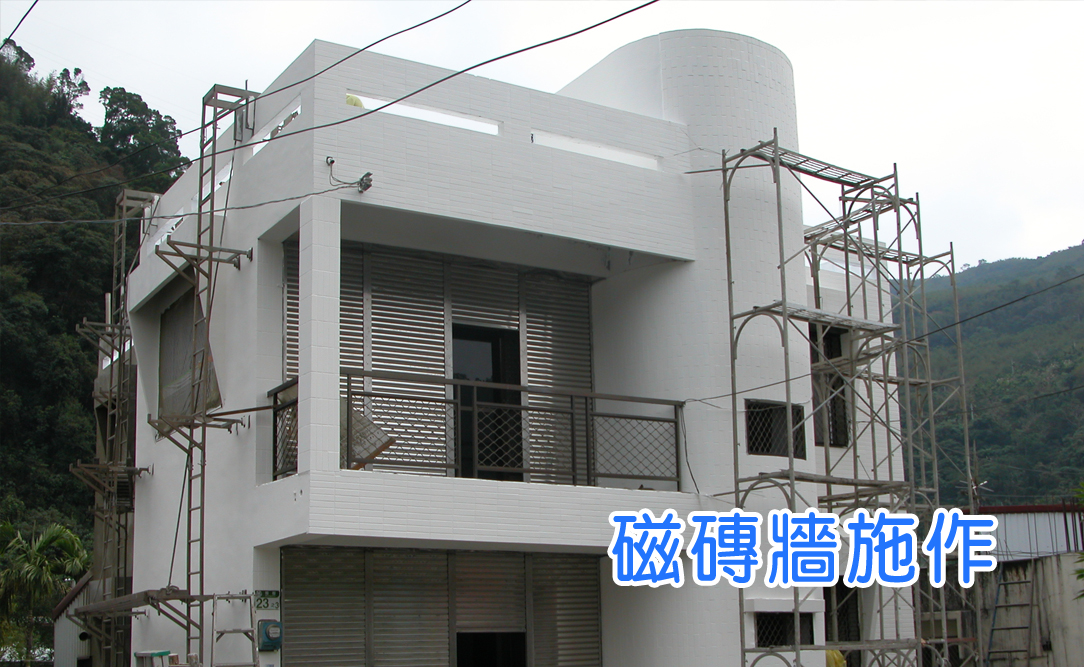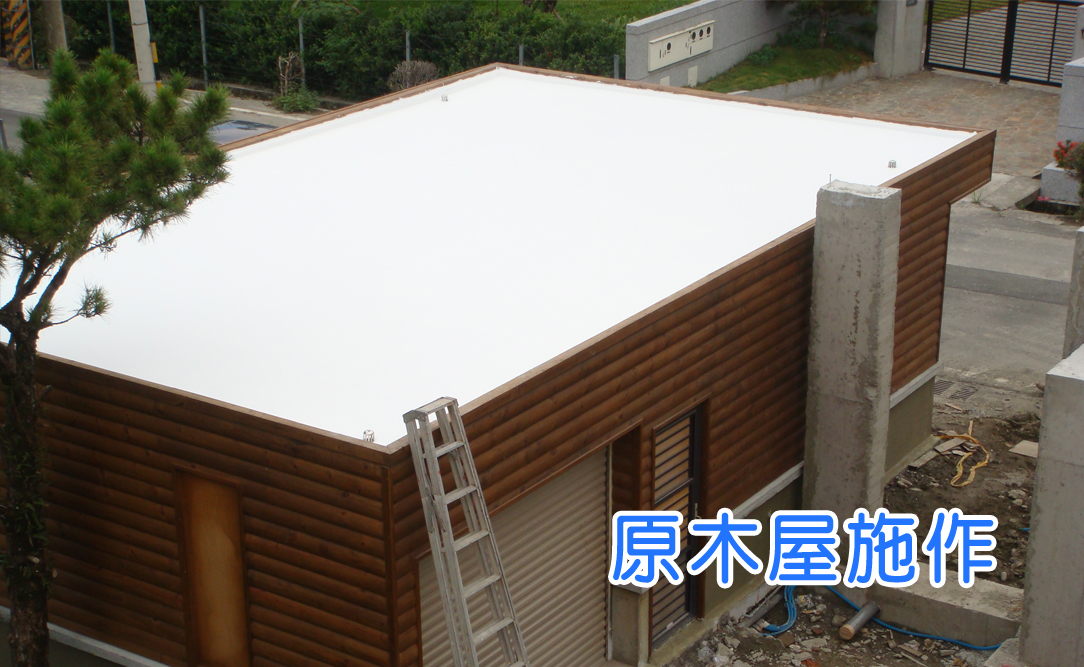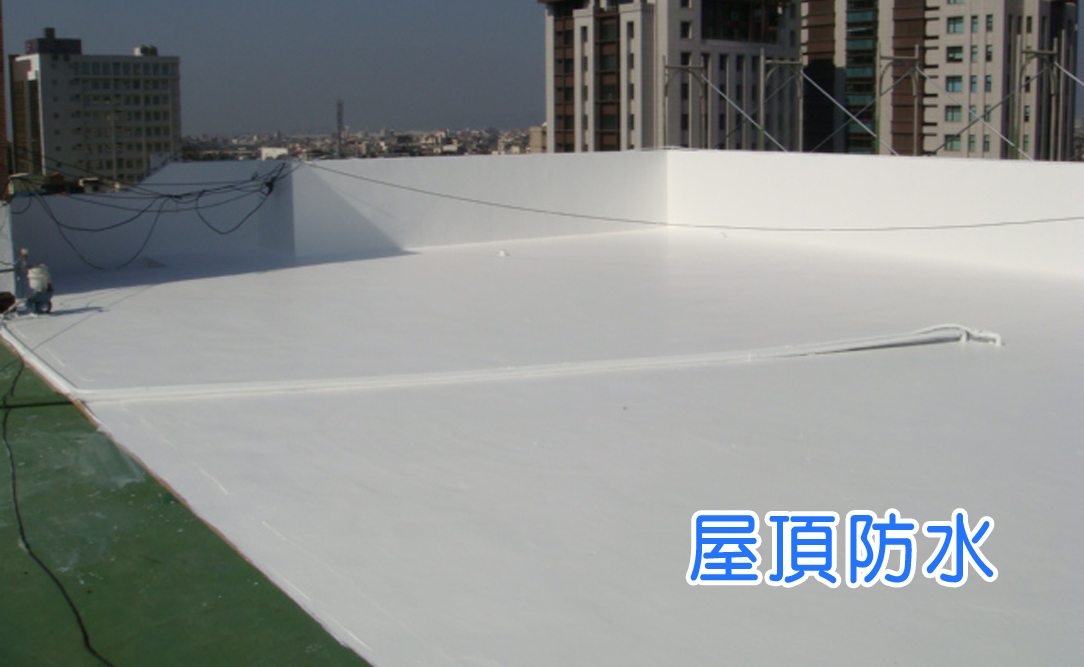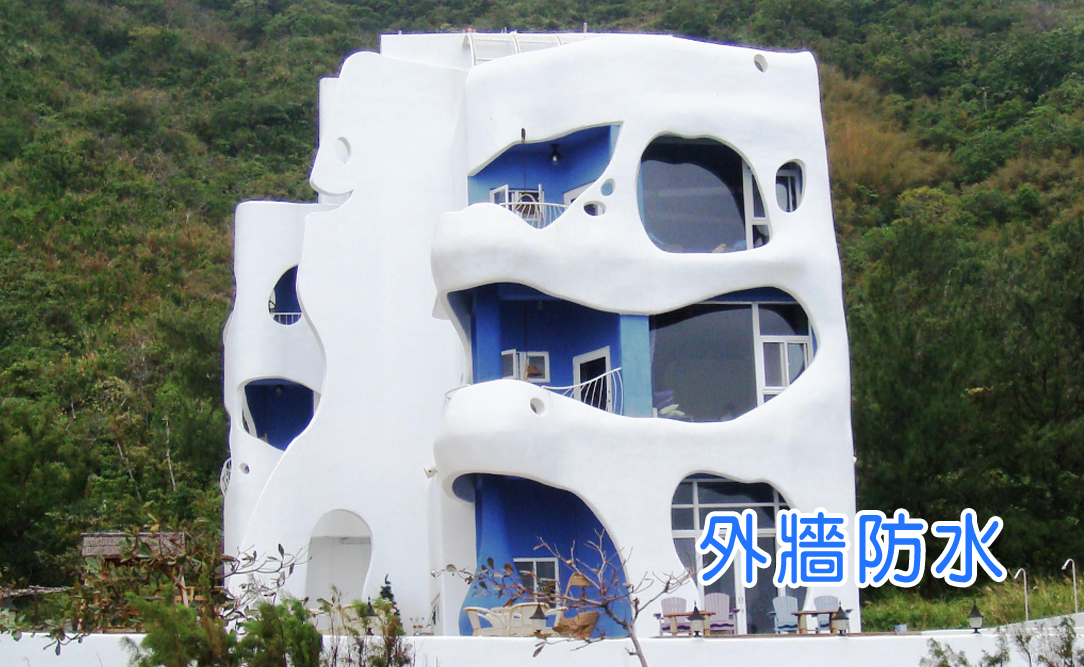 ---
Construction
You can use the F1-C Elastomeric Waterproofing Cool Paint with paint roller, paint brush and pneumatic sprayers.
---
Instruction
15L and 4L packages are available.
Before using, stir the F1-C Elastomeric Waterproofing Cool Resin with the electronic mixer for 5 minutes.
Mix the F1-C Elastomeric Waterproofing Cool Resin with water at ratio 3:1 for 5 minutes. Apply with paint brush or pneumatic sprayer.
A 15L package can be applied for one layer covering a space of approximately 120 square meters.
No need of primer, top coating and PU resin.
Seal up the barrelhead completely when not using and store it in the shade. Storage no more than a year is recommended.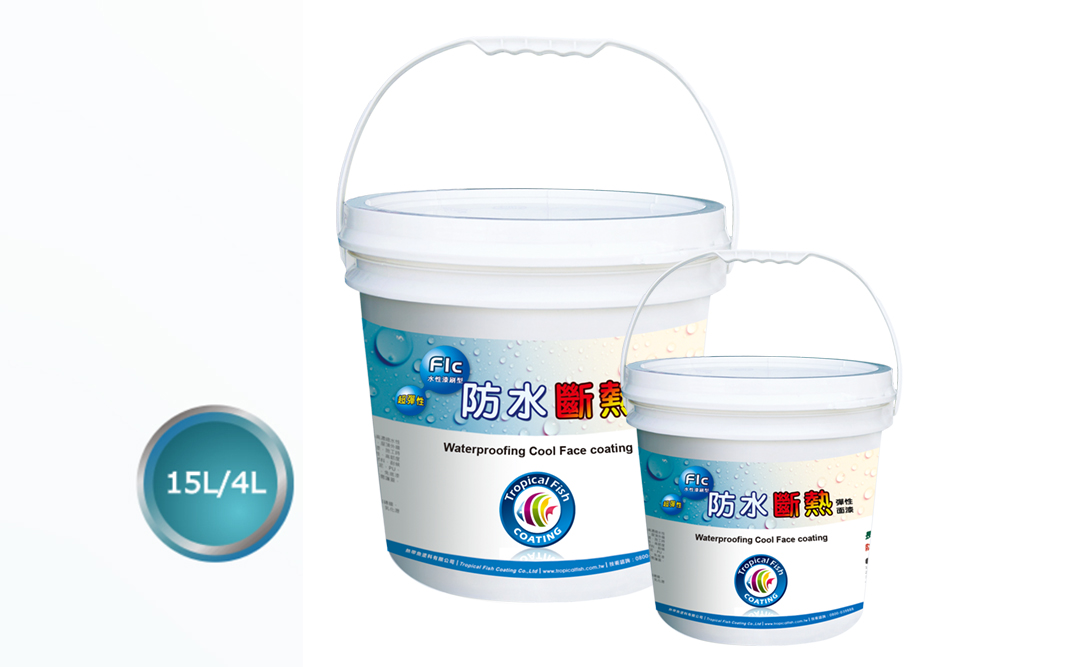 Tropical Fish Coating Co., Ltd.
Tel:+886-2-22694088 Fax:+886-2-22690955
E-mail:tropic.fish026@msa.hinet.net