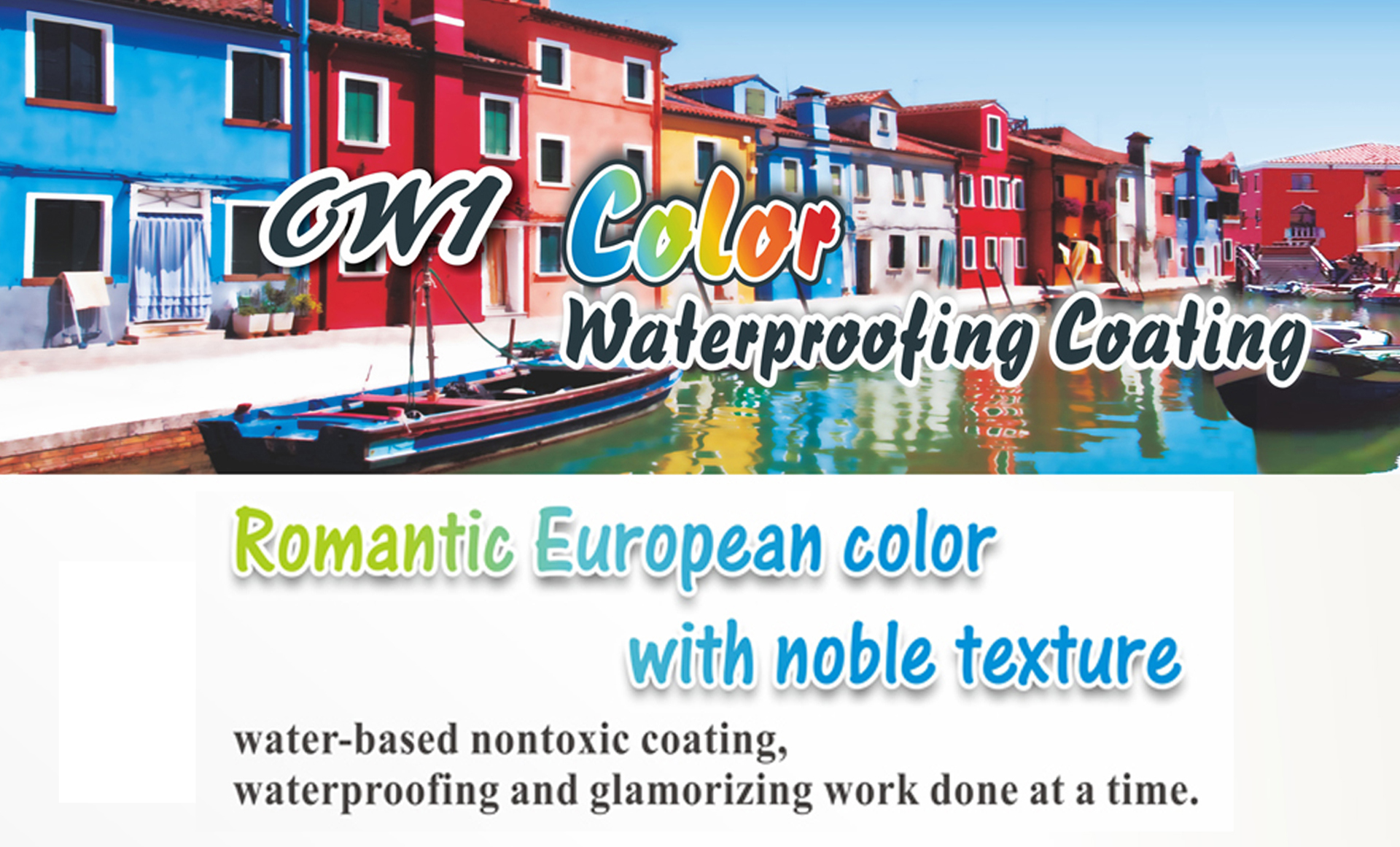 Features
CW1 Color Waterproofing Resin is a water-based elastomeric and water-proof product designed especially for exterior walls. It has similar tensility and shear-resistance as the F1 Sealant. In addition, its European color offers romantic and elegant appearance to the building. Only by applying 3-5 layers on the exterior wall can prevent the interior side from efflorescence; waterproofing and glamorizing work could be done at a time. CW1 Color Waterproofing Resin also contains good climate resistance that its life time is up to 15-20 years. It would never too exaggerate to call it the king of paints.
Dark pink
Bright red
Ivory orange
Sunset orange
Apple green
Turkish green
Indigo
Ice blue
Romantic purple
Violet
Blue steel
Ink gray
Choice of colors, you can specify color matching service.
---
Applicability
CW1 Color Waterproofing Resin can be used on cemented walls, stones, wooden materials, tiled walls, painted walls, cement-painted walls, calcium silicate boards, plywood, corrugated steel sheets and stainless steel boards.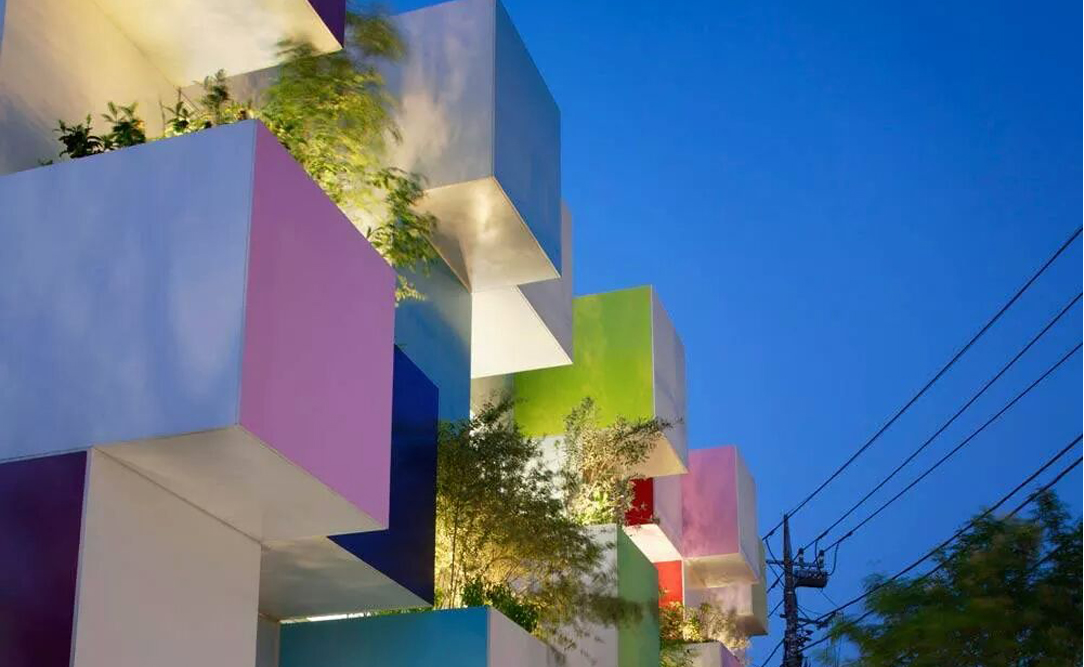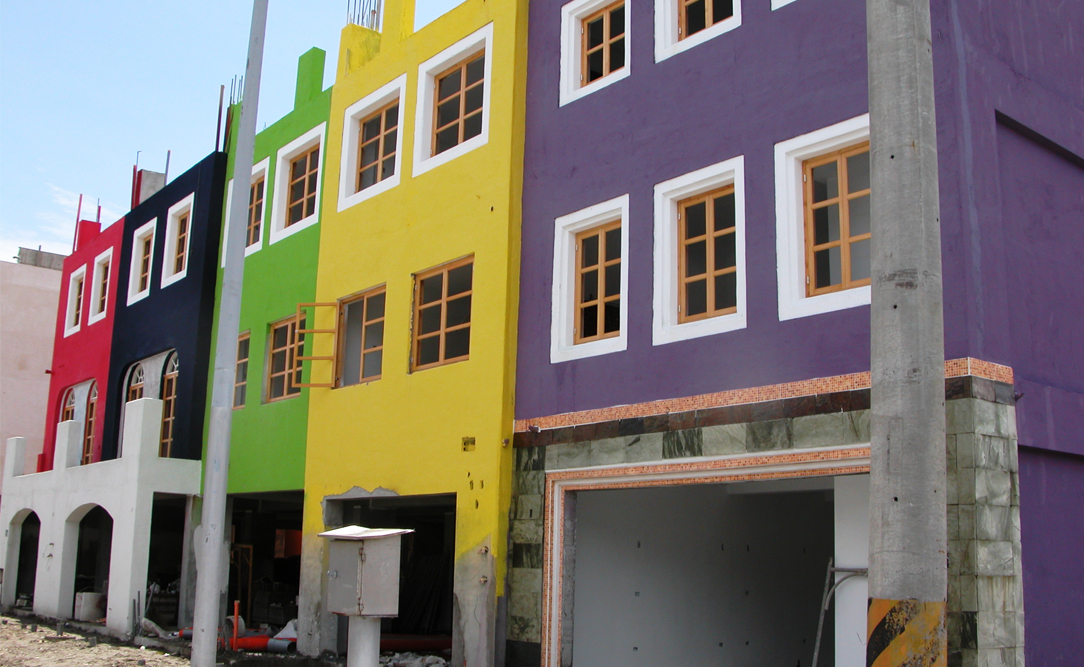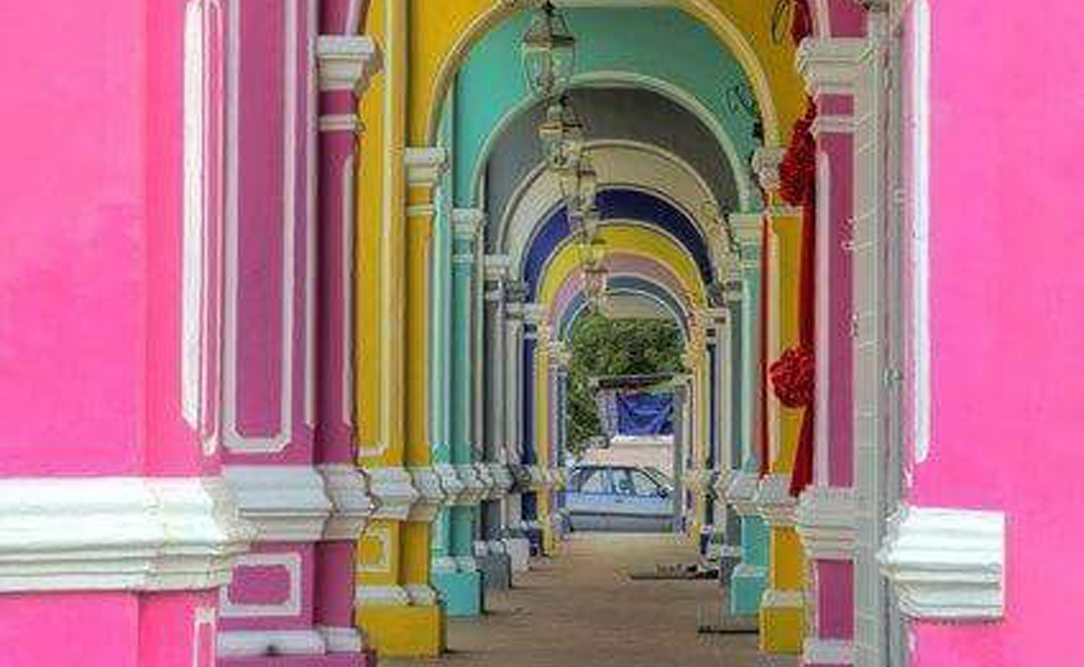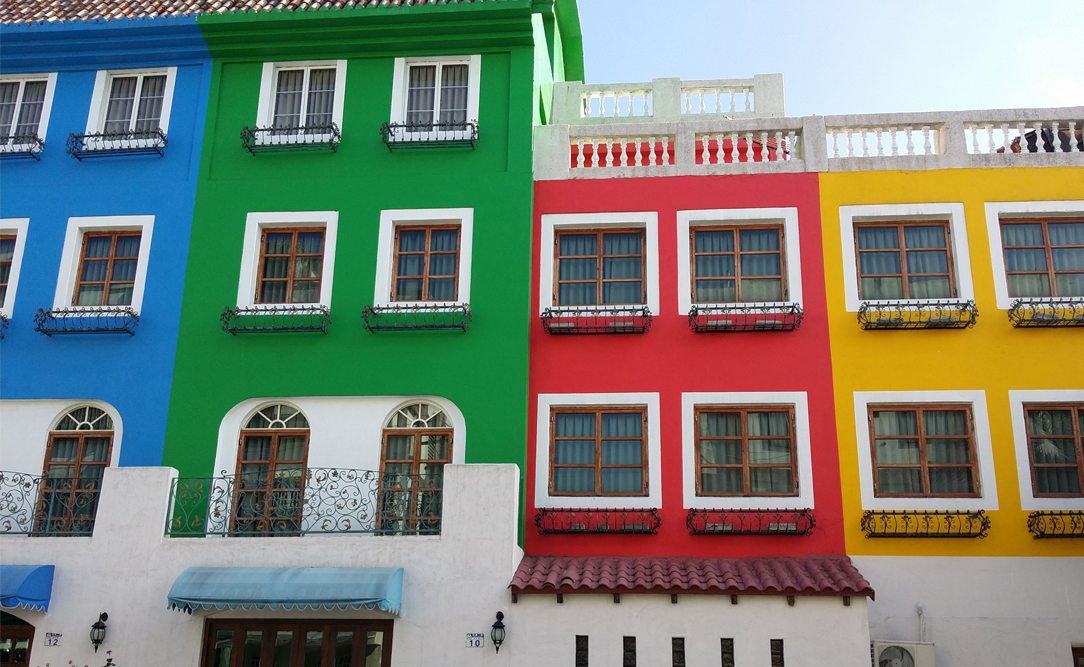 ---
Construction
You can apply the CW1 Color Waterproofing Resin with paint brush, pneumatic sprayer and paint roller.
---
Instruction
15L and 4L packages are available.
A 15L package can be applied for one layer covering a space of approximately 130 square meters.
Before using, stir the CW1 Color Waterproofing Resin with the electronic mixer for 5 minutes.
Mix the CW1 Color Waterproofing Resin with water at ratio 3:1 for 5 minutes. Apply with paint brush or pneumatic sprayer.
No need of primer and top coating.
Seal up the barrelhead completely when not using and store it in the shade. Storage no more than a year is recommended.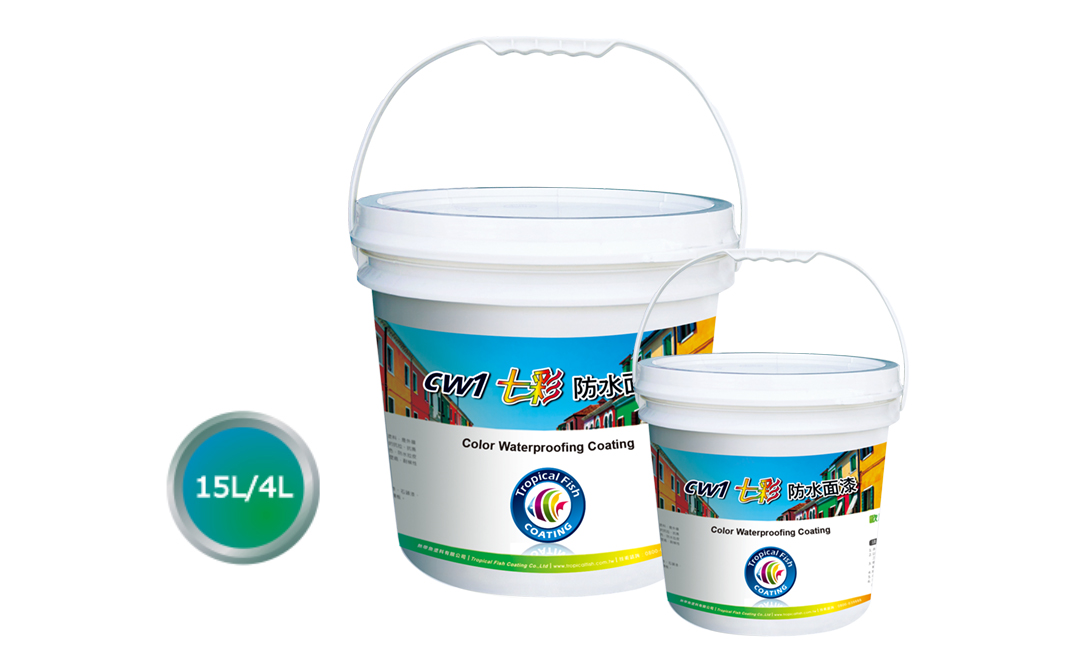 Tropical Fish Coating Co., Ltd.
Tel:+886-2-22694088 Fax:+886-2-22690955
E-mail:tropic.fish026@msa.hinet.net