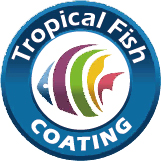 Franchisee
Self-owned appropriate store (triangular window gifted) free store planning and design company.
The purchase of NT 600,000 yuan, joining NT 300,000 yuan, NT 200,000 yuan of technology transfer, performance bond NT 300,000 yuan.
Technology, quality, service, efficiency, system standardization management process.
Uniform product price, construction valuation.
Regularly or irregularly send personnel to participate in training or attend meetings.
The province of advertising unified planning.
Purchase can enjoy the selling price.
Waterproof / heat protection project to receive the case, have to enjoy incentive payments.
The credit status of the company or individual is good.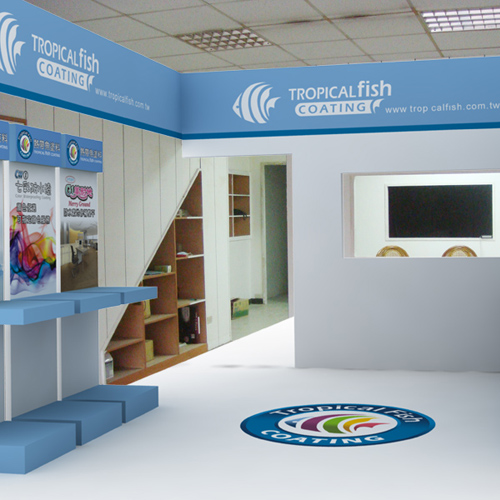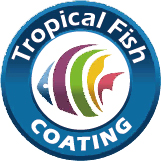 Education and Training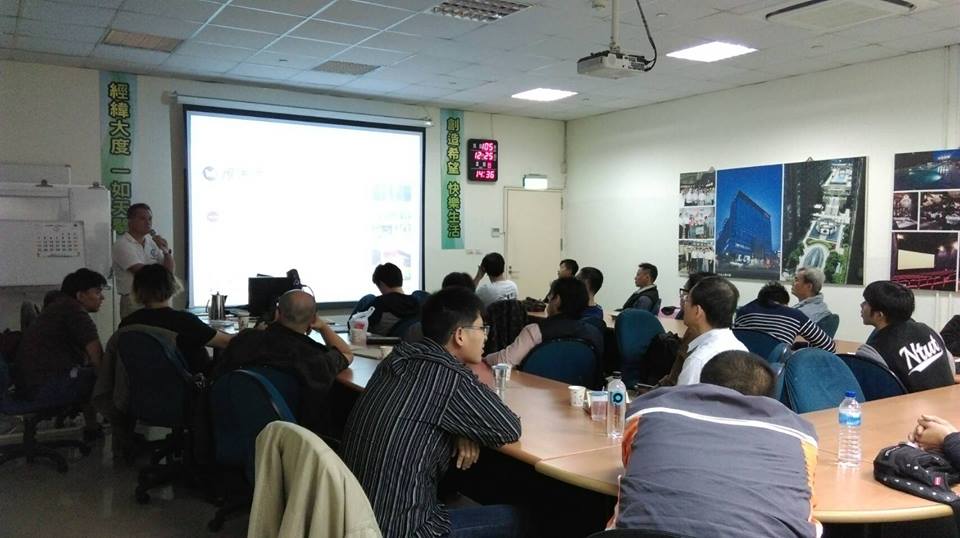 In order to promote this revolutionary waterproofing technique to every country and city, we have established a training center to cultivate technical manpower. Provide technical training direct for waterproofing, heat proofing and leakage treatment engineering.
This technical training also is provided to the distributors and agents. Therefore, Commodity merchants, construction contractors, building construction consultants, waterproofing engineers and coating engineers are welcome to join us.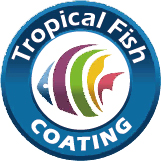 How to become a Franchisee?
Joining Process
Download the form Download
Fill in the form
Fax or Scan to send data to e-mail
Tropical Fish Commissioner reviews and contacts you
Contact
Fax : +886-3-8348752
e-maill : tropic.fish038@msa.hinet.net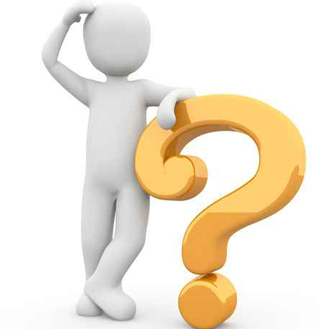 ---
Tropical Fish Coating Co., Ltd. Tel:+886-3-8321733 Fax:+886-3-8348752