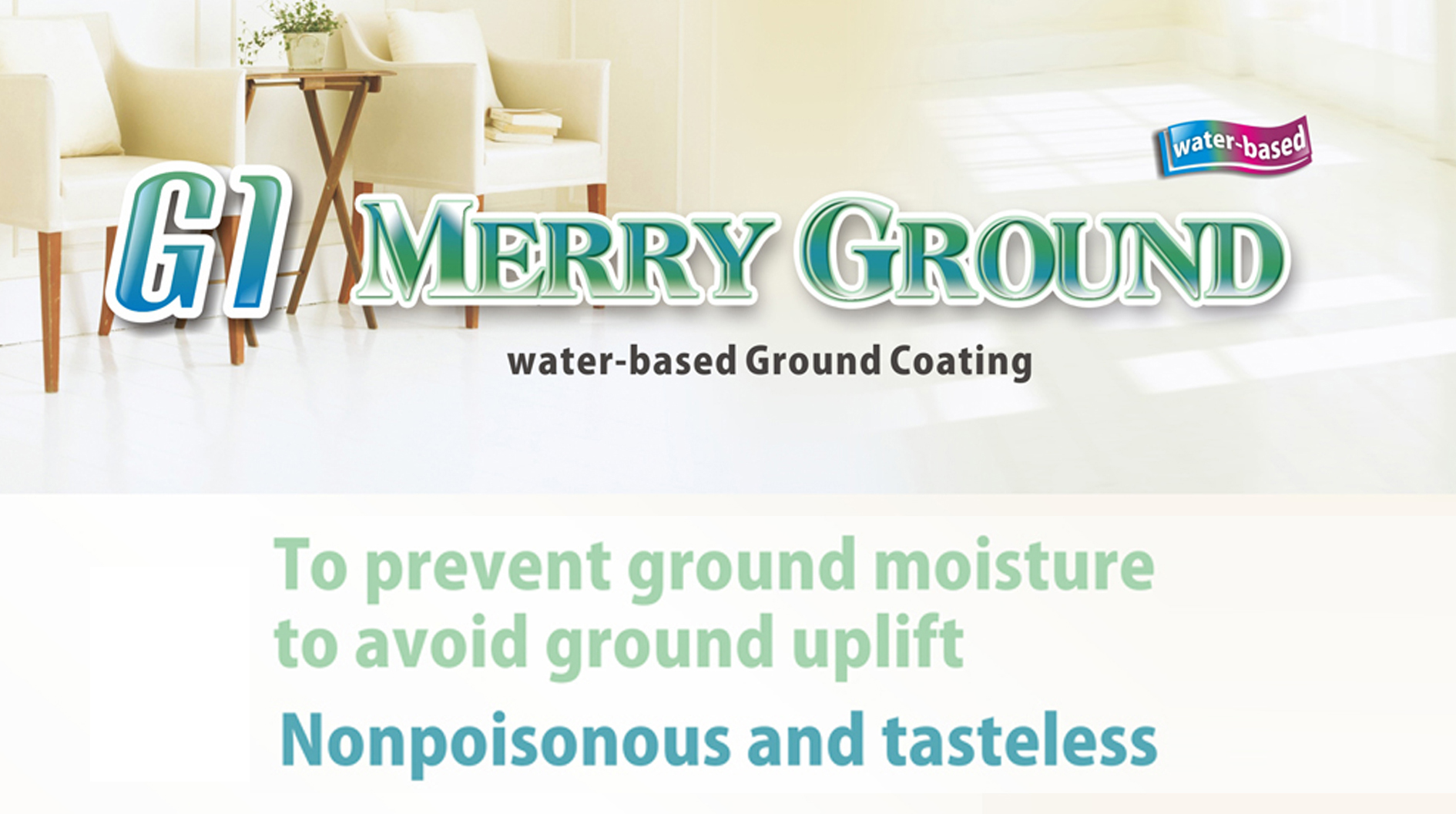 Features
G1 Merry Ground water-based Ground Coating is a wear-resistant coating; mixed with either cement powder or white cement powder at ratio 1:2 and adequate water when using. Apply by troweling at 2-3mm thickness. No need of primer and top coating; if necessary, apply some water-based or oil-based top coating to advance stain-resistance performance. G1 Merry Ground is especially used on the floor of factory building and warehouse. The color could be customized. It can completely replaced Epoxy resin which often bulges and breaks as a result of ground humidity. G1 Merry Ground water-based ground coating is also low cost and would fasten the working process.
---
Applicability
The ground coating for the house, shop, warehouse, factory, and the office room.
Ground waterproof mending/flattening work.
As the primer coat for PU runway and Epoxy resin ground.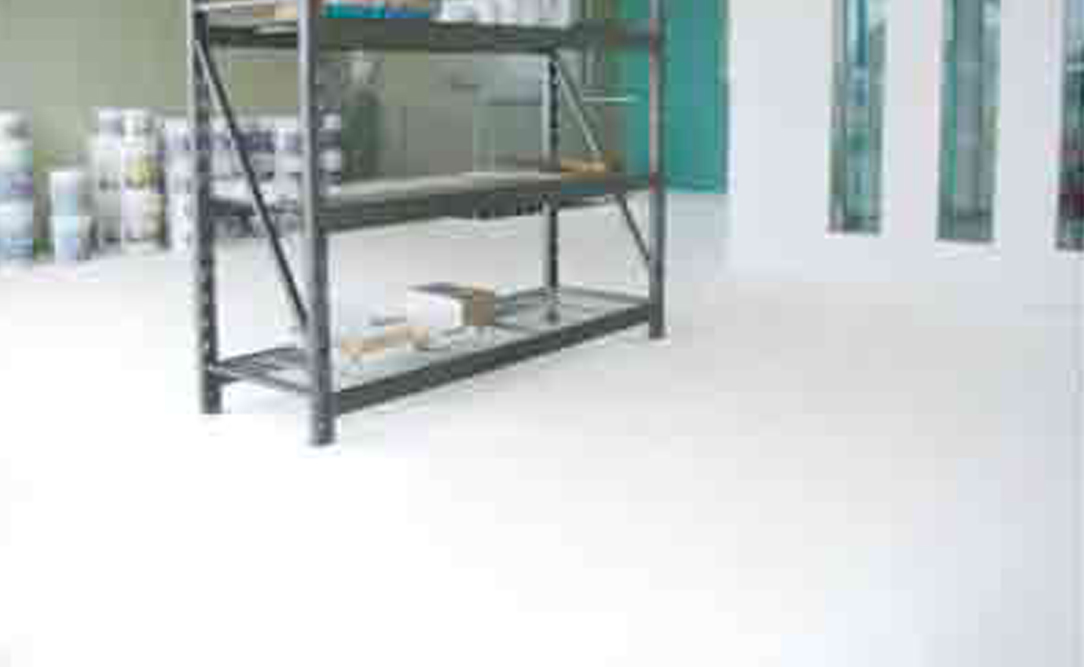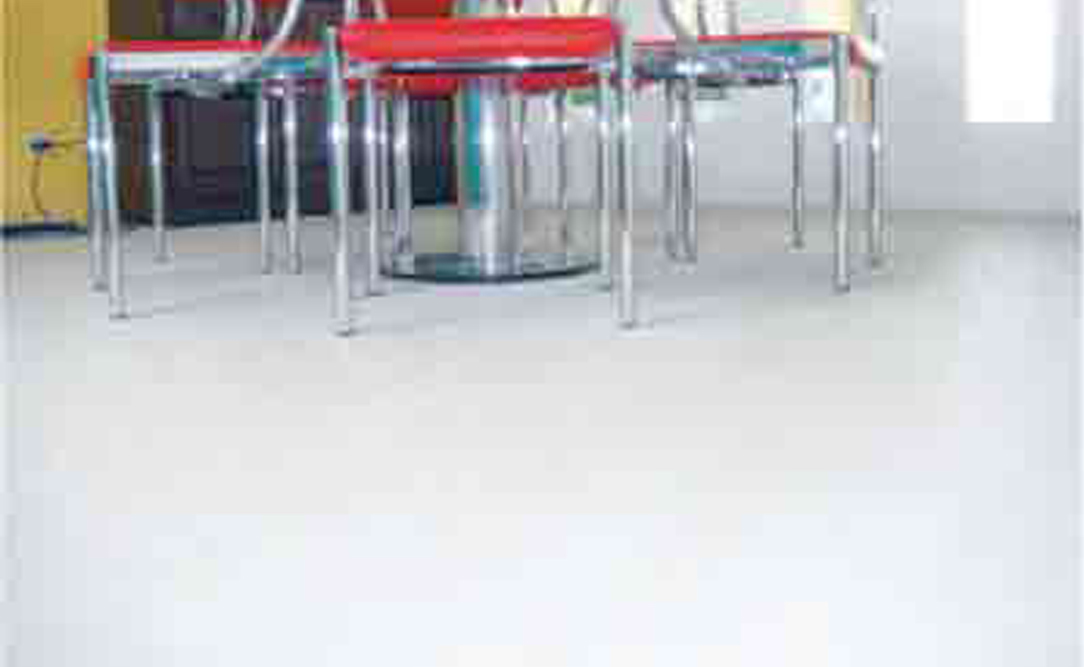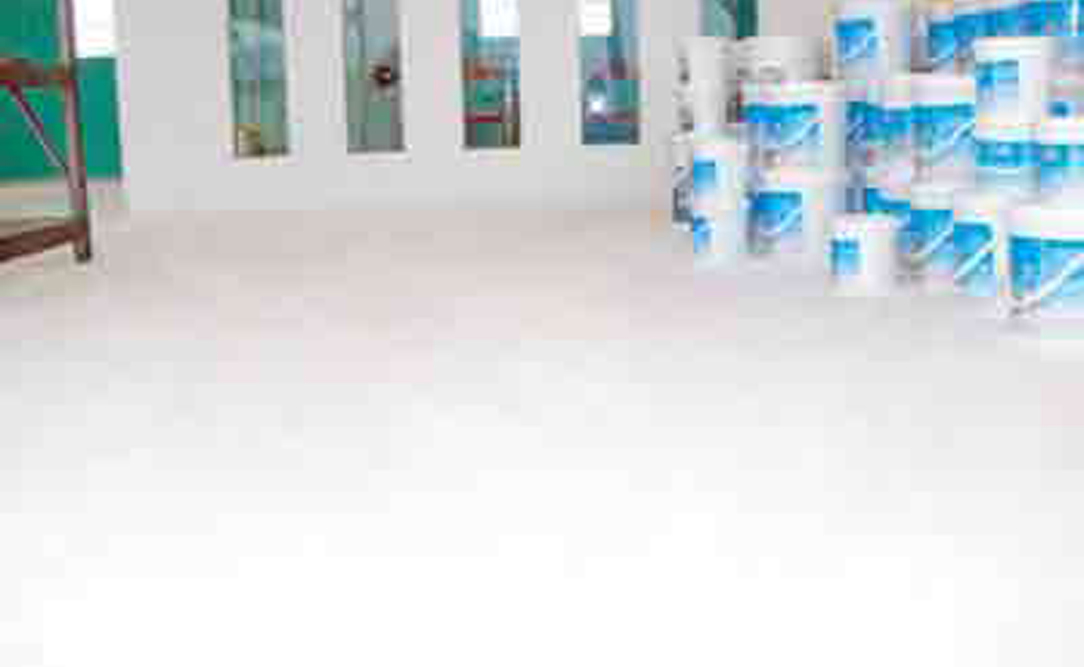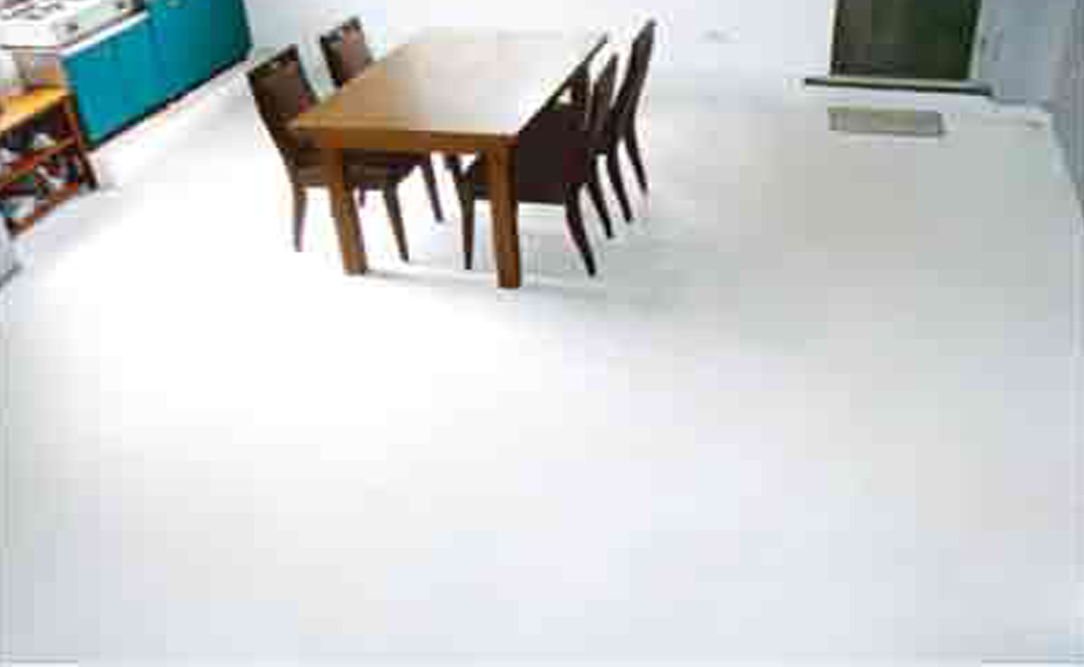 ---
Construction
You can apply the G1 Merry Ground water-based ground coating with the plastering trowel.
Plastering trowel=G1:Cement:Water=1:2:0.5
---
Instruction
Backfill the rough plaster to the ground then make even. Wait till it dry.
Before construction, moisten the rough plaster surface with water.
Mix the G1 Merry Ground with cement powder and water at ratio 1:2:0.5 for 5 minutes by an electric mixer.
For mixing colors, mix the paint with white cement powder at ratio 1:2 in advance.
If the cement powder is caking, filter the granule before mixing.
A 15L package can be troweled for one layer covering a space of approximate 30 square meters.
Seal up the barrelhead completely when not using and store it in the shade. Storage no more than a year is recommended.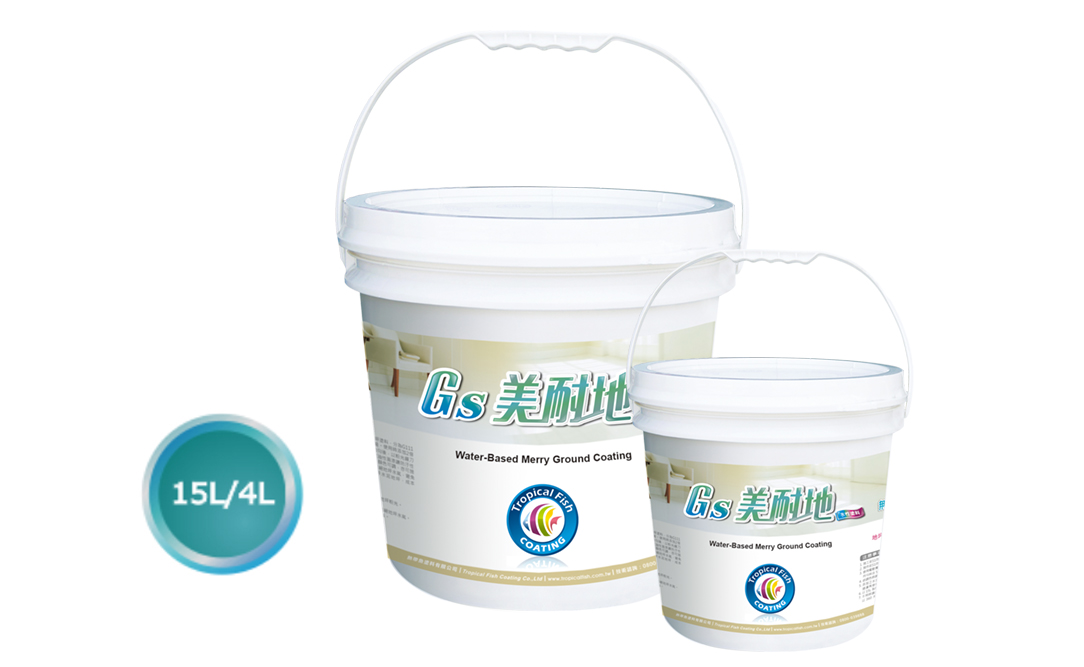 ---
Tropical Fish Coating Co., Ltd. Tel:+886-3-8321733 Fax:+886-3-8348752